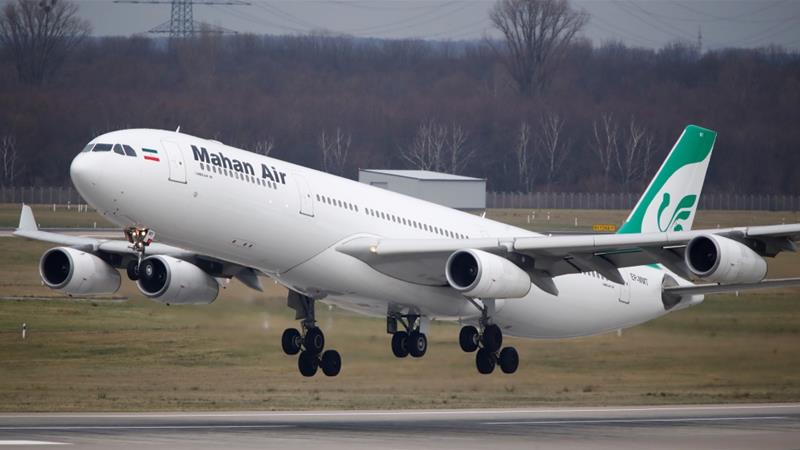 US Secretary of State Mike Pompeo announced on Tuesday that his country will impose sanction on a Chinese company for its business with Iran's Mahan air, which designated as an entity that supports terrorism.
The Chinese Shanghai Saint Logistics Limited is accused of providing general sales agent services to Mahan Air.
Mahan air, which belongs to the Iranian Revolutionary Guards, is under US sanctions since President Trump designated the organization as a foreign terrorist organization last year.
"The People's Republic of China is one of the rapidly dwindling number of countries that welcomes Mahan Air, which ferries weapons and terrorists around the world for the Islamic Republic of Iran," Pompeo said in a statement. "Such cooperation has consequences."
The announcement came after tensions increased between the US and China over the spread of the coronavirus.