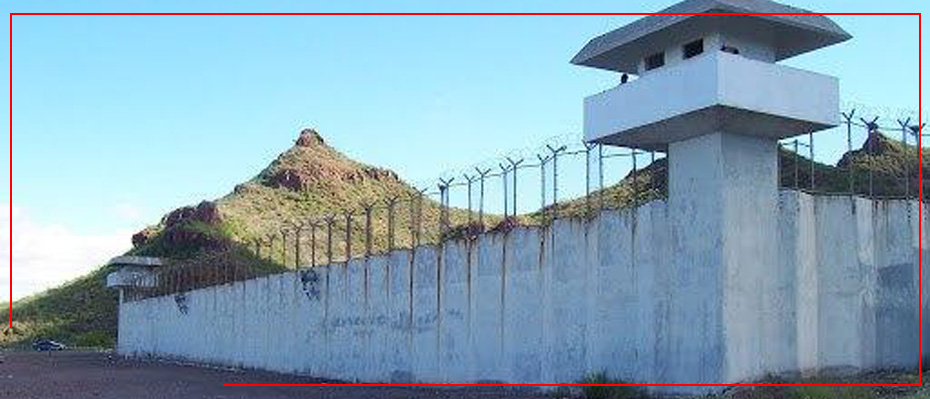 Some Iranian detainees tried to escape in at least three prions in two provinces, reportedly due to the lack of healthcare equipment amid Coronavirus outbreak.
According to a video received by Avatoday on Thursday from Tabriz, prison guards are preventing several prisoners who attempted to escape. Gunshots can be heard in the footage, but reports indicated that no casualties reported so far.
On March 19, some 23 detainees escaped from Parsilon Prison in Lorestan's Khorramabad, one prisoner was killed and one wounded.
On March 24, another prison break reported in Aligudarz's prison in Khorramabad.  A video received by Avatoday shows security shooting detainees.
The prison breaks came after Iranian officials on March 17 announced that they have temporarily released 85,000 prisoners including political detainees.
State media also reported on March 18 that Islamic Republic leader Ali Khamenei would pardon 10,000 prisoners among them "the security-related prisoners with less than five-year jail sentences."
Amnesty International in mid-March called on the Iranian authorities "to immediately and unconditionally release all prisoners of conscience," amid Coronavirus outbreak in the country.
Avatoday sources in several prisons across Iran said that the situation inside prisons are critical as detainees suffer from shortage of sanitary supplies.
A source in the Iranian Health Ministry also said, "more than ten prisoners died of Coronavirus until now and tens more diagnosed."
Political detainees in Iran made an announcement in March 10, asking World Health Organization to visit the country's prisons to prevent a "human catastrophe.''