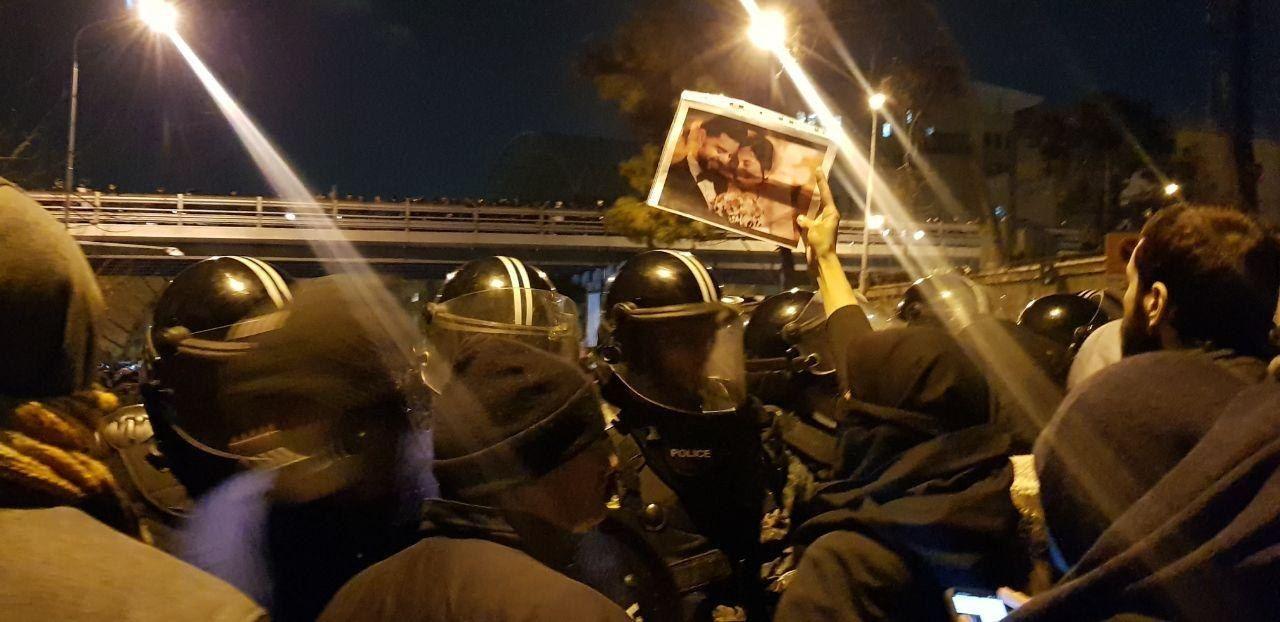 Iran is facing mass demonstrations since Saturday after its Revolutionary Guards admitted they "accidentally" shot down Ukrainian passenger jet last week, killing 176 people.
Videos received by Avatoday show protesters gathered at university campuses in Tehran, Rasht, Babol, Shiraz, Mashhad and Esfahan shouting anti-regime slogans such as "We don't want the Islamic Republic" and "Iranian Revolutionary Guards are our Daesh (ISIS)".  
The Ukraine International Airlines Boeing 737 crashed shortly after taking off from Tehran's Imam Khomeini airport early hours on Wednesday.
Under international pressure, Iranian President Hassan Rouhani finally admitted an investigation found that "missiles fired due to human error."
Iran had previously ruled out a possible missile strike and said it was all due to technical failure.
Shouting "liars, liars" thousands of protesters expressed their anger on the regimes' efforts to deny the truth. Tehran has even accused journalists and foreign countries of waging a "psychological war" against Iran.
The videos show Iranian police trying to end the protests using tear gas on Saturday night.