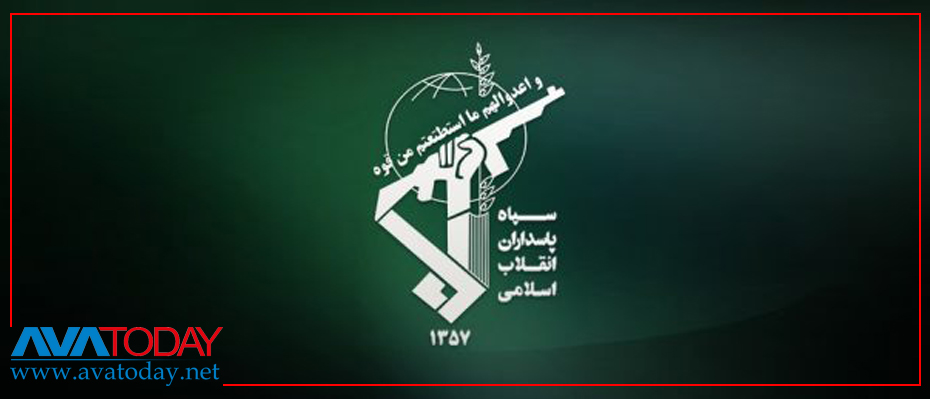 AvaToday caption
The Financial Action Task Force warned Tehran on October 19 that it would implement further sanctions in case Iran doesn't fulfill ten promises they made to pass and enforce laws to stop funding terrorist groups such as Hezbollah and Hamas.
According to a report by AP, the global financial watchdog has given Iran the last ultimatum until February to enact laws that would avoid financial supports to the terrorist groups in the region.
In a separate report by Russian News Agency, Sputnik, American media accused Tehran from recent supports to Lebanon's Hezbollah militant group with materials they needed to enhance their rockets into "precious-guided missiles."
Iran has been repeatedly accused by international organizations and western countries of arming Lebanon's Hezbollah and Palestine's Hamas and offering financial support to the militant groups.
"We expect Iran to move swiftly to implement the commitments that it undertook at a high level so long ago," Marshal Billingslea, US assistant treasury secretary for terrorist financing and chair of the global task force quoted by Radio Free Europe.
He added that if by February 2019 Iran has not yet taken the necessary measurements to stop funding terrorism, it must face the consequences including blacklisting Iran as a state-sponsoring terrorism.
Blacklisting Iran by the financial watchdog would result in further financial crisis at a time when the country is struggling with the economic consequences from US sanctions.