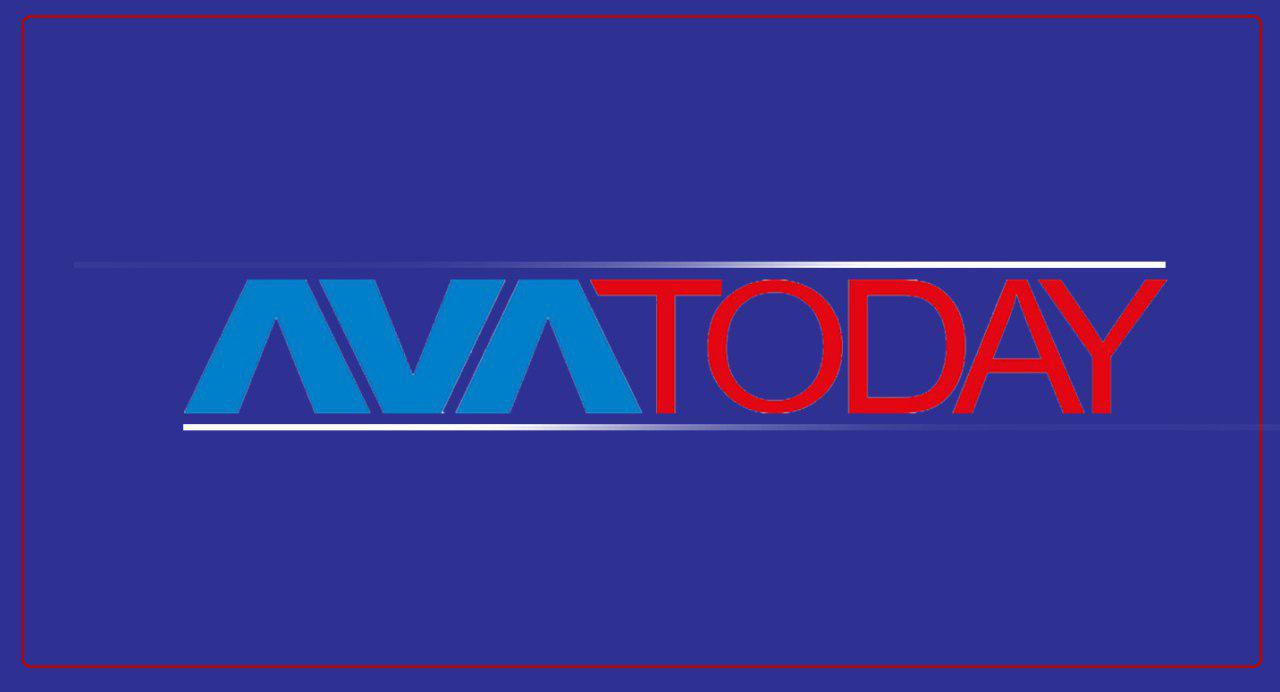 AvaToday caption
Iran's state media announced on Thursday that the country's Revolutionary Guard Cops has a foreign oil tanker apparently as hostage and a reaction against UK, which recently sized an Iranian oil supertanker, accused of violating sanctions by trying to transfer oil to the Syrian soil.
The seized tanker, although remain unidentified by the IRGCs, appears to be the missing UAE oil tanker, which turned off its tracker while passing Persian Gulf, sometime earlier this week.
Iran accused the commercial ship, which was carrying some 1 million liters of fuel, and its 12 crew of "smuggling Iranian oil to the foreign buyers."
Earlier, Iran's Foreign Ministry said that a foreign oil tanker was helped by Iranian navy vessels, but no further details published on the incident or the identity of the oil tanker.
Iranian high authorities including the Supreme Leader Ali Khamenei warned that Tehran will retaliate over the seizure of its oil tanker by UK.
On Thursday, July 4 British Royal Marines seized an Iranian supertanker, while passing through Strait of Gibraltar. It is believed that the Iranian ship was carrying oil to Syria, which is in violation of Europe's sanctions.