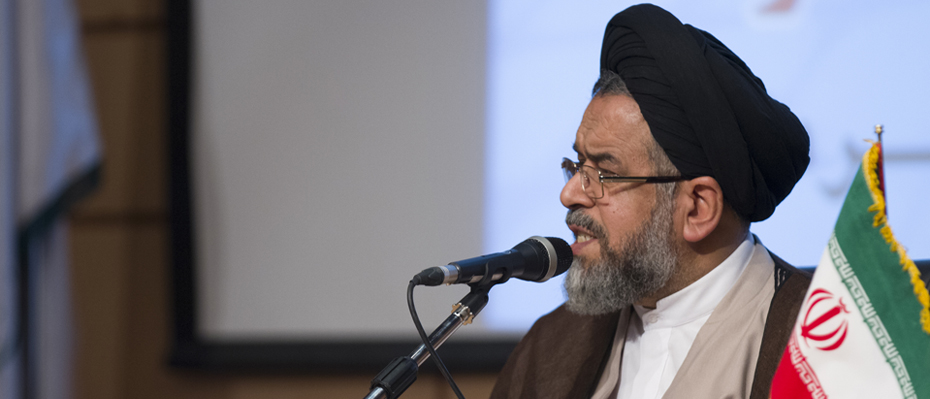 AvaToday caption
Tehran could start negotiation if the US sanction were lifted and the country's Supreme Leader allowed it to happen, Iran's intelligence minister told state news agency IRNA.
 "Iran can review American's offer of negotiation if Trump lifts the sanctions and our Supreme Leader allowed us to hold such talks," said Mohamad Alawi late Wednesday.
Alawi has also noted that the US's attack against Iran would not happen because Washington is "scared" of "Iran's military power." Several similar claims were previously made by Iranian Revolutionary Guards' commanders in the past few days.
Tensions between Tehran and Washington escalated since Donald Trump withdrew from 2015-Iran nuclear deal and reimposed sanctions on Iran.
Tehran has been criticized by US and its Middle Eastern allies of supporting terrorism throughout the region.
Washington has been frequently asking the Iranian government to discuss the issues with dialogue; an invitation Iran refused.
Iranian Supreme Leader Seyed Ali Khamenei said any negotiation with Americans would be akin to "poison."