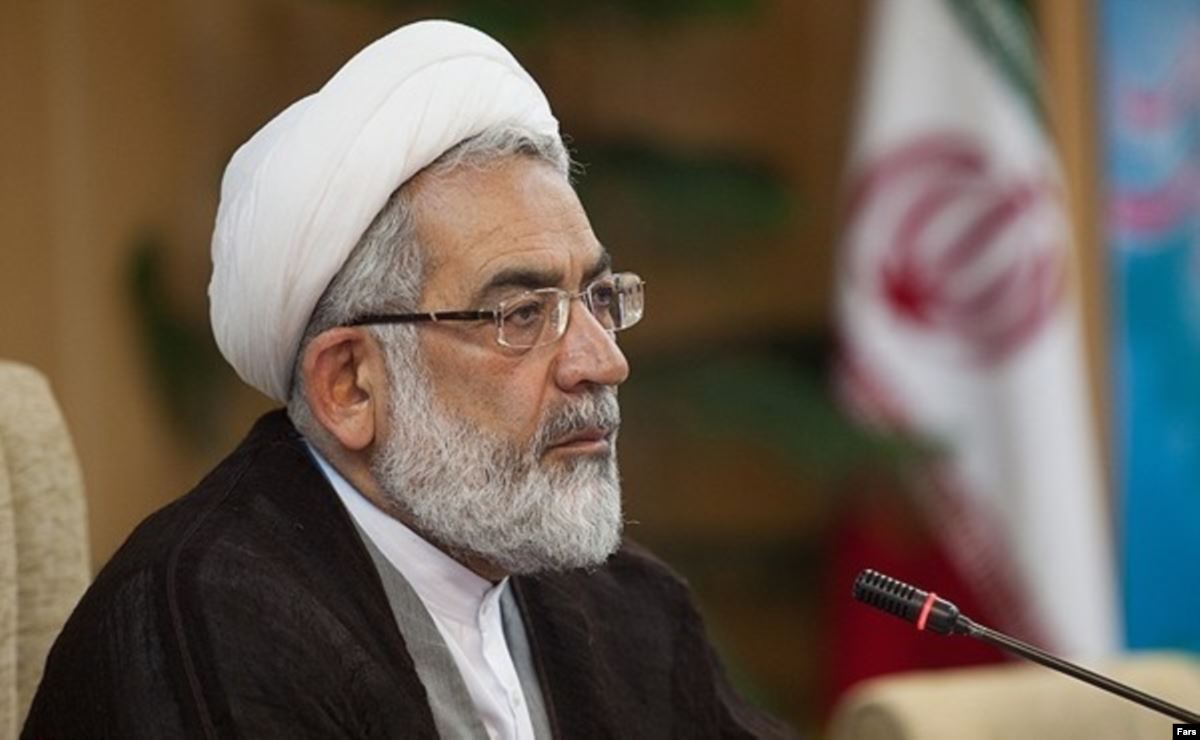 Mohammad Jafar Montazeri, the attorney general of Iran threatened newly freed Lebanese businessman, Nizar Zakka, of publishing the footages of the "confession" he made during his prison term in Iran.
Nizar Zakka, a Lebanese national and an American resident, who was sentenced to 10 years in prison over espionage-related charges in 2016, released from prison on Tuesday June 11.
The attorney general's warning came after Zaka told media that the Iranian Revolutionary Guards were behind his arrest. He also talked about the tortures he and other prisoners have been facing in Iranian prison.
He had been officially invited to Iran to attend an international conference by Shahindokht Molaverdi, who was then Iran's Vice-President for Women and Family Affairs at that time. Zakka was arrested by intelligence agents of Iranian Revolutionary Guard Corps, while he was on his way to airport to leave the country.
He was kept in solitary confinement cell in Tehran's Evin Prison for almost a year.
 "When they first detained me, I was subjected to all kinds of tortures; a year or less than a year after that, the psychological tortures begun and all detainees in Evin prison are suffering from these kinds of tortures. It is one of the ugliest prisons in the world," Zakka told Al Arabiya on June 12.
In his interview with Al Arabiya, Zakka talked about other foreigners detained in Evin prison, he named some of them and said, "I promised if I get out, my first mission will be to defend them and try to get them out."
Islamic regime of Iran has been highly criticized for using torture, either physical or psychological, to force its dissidents and opposition figures to confess to their alleged convictions.
Iran has been also using dual or foreign nationals as hostages, to either swap with Iranian citizens detained in the US and other western countries or to use them as bargaining chips at the time of negotiations.