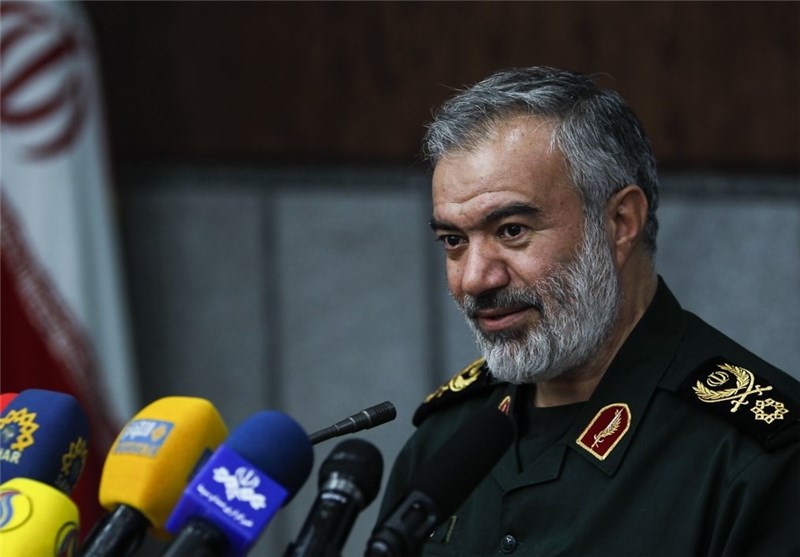 An Iranian commander of its Revolutionary Guards claimed that the military presence of Iranians outside of its border is a God-given gift promised to the regime back in 1979 revolution.
"The Islamic Revolution came to an end in Iran, but it was not limited to a geographic area," Admiral Ali Fadavi, the deputy commander of IRGC said.
Fadavi admired the role of Iranian soldiers in Syria and claimed that US, Europeans and Arab countries could not end Assad's regime because of Iran's protections.  
"It did not happen, because we did not allow it to happen," he claimed.
Tehran has been insisting on the necessity of Iranian forces' presence in post-war Syria despite Western countries' concern over its interfering approaches in the Middle East.
"One of the beautiful effects of adhering to the Islamic Revolution is the presence of our youth thousands of kilometers away from the borders of our country, and how beautifully they have achieved the victory that was promised to us by God," Fadavi declared.