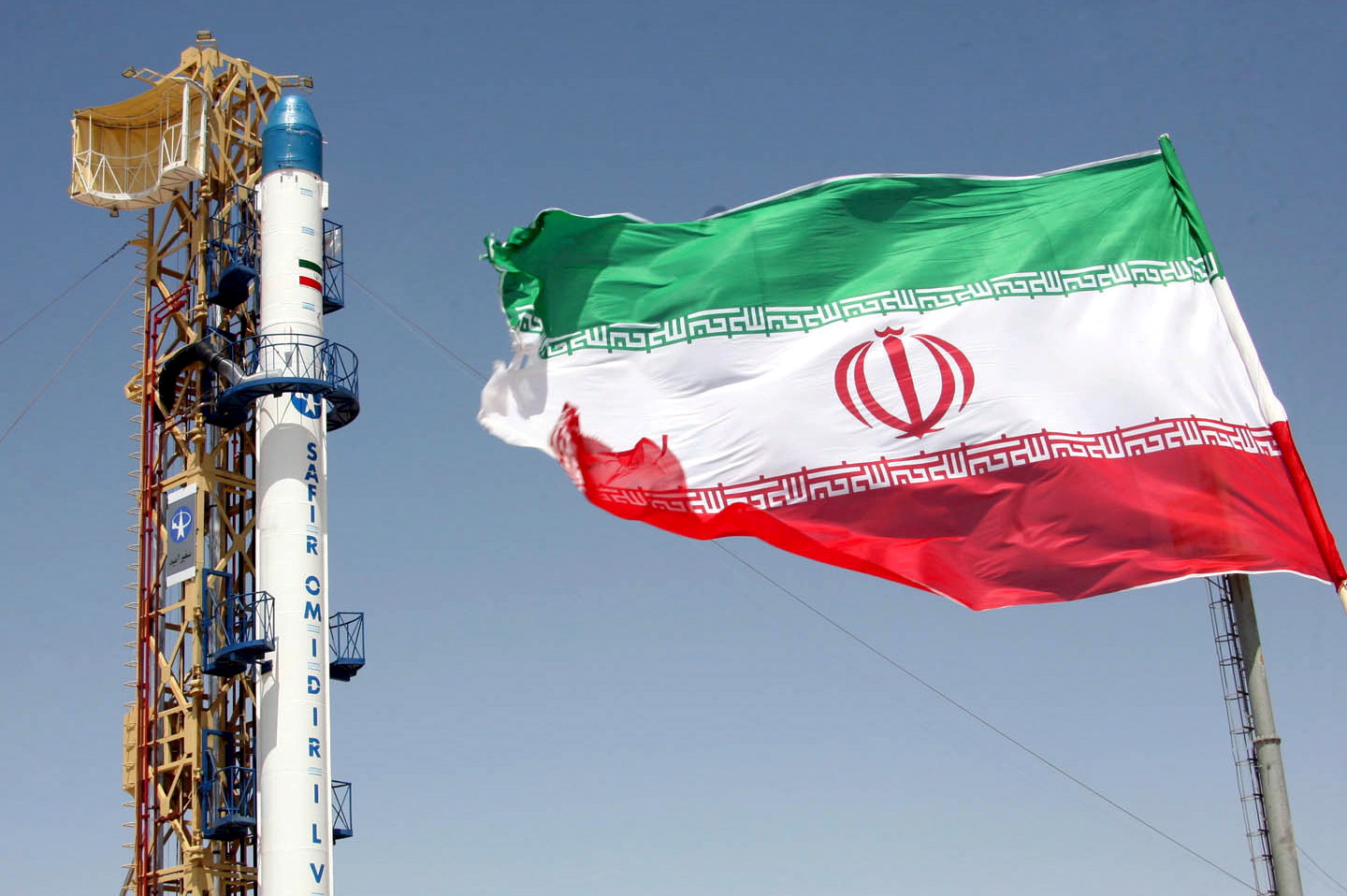 Moscow will not supply Iran with missile technologies and will follow the United Nations restrictions on Iran's missile development, Sputniknews agency reported on Tuesday.
"Until 2023, the UN Security Council has restriction on deliveries of missile products to Iran. Russia, of course, is guided by them," the director of the Russian Foreign Ministry's Department for Nonproliferation and Arms Control, Vladimir Yermakov told the agency.
Russian authority has also explained that his country never sold any missile products to North Korea.
Regarding the Islamic Republic of Iran, he explained that "UN Security Council documents do not prohibit Iran to independently develop, produce, test, and launch spacecraft or ballistic missiles."
Last May, US President Donald Trump pulled out of the 2015 Iran Nuclear and re-imposed international oil sanctions against Tehran since November.
Trump's administration has a special focus on Islamic Republic's missile program and transferring weapons to its proxy forces. Washington is also hoping to change Tehran's behavior using sanctions.