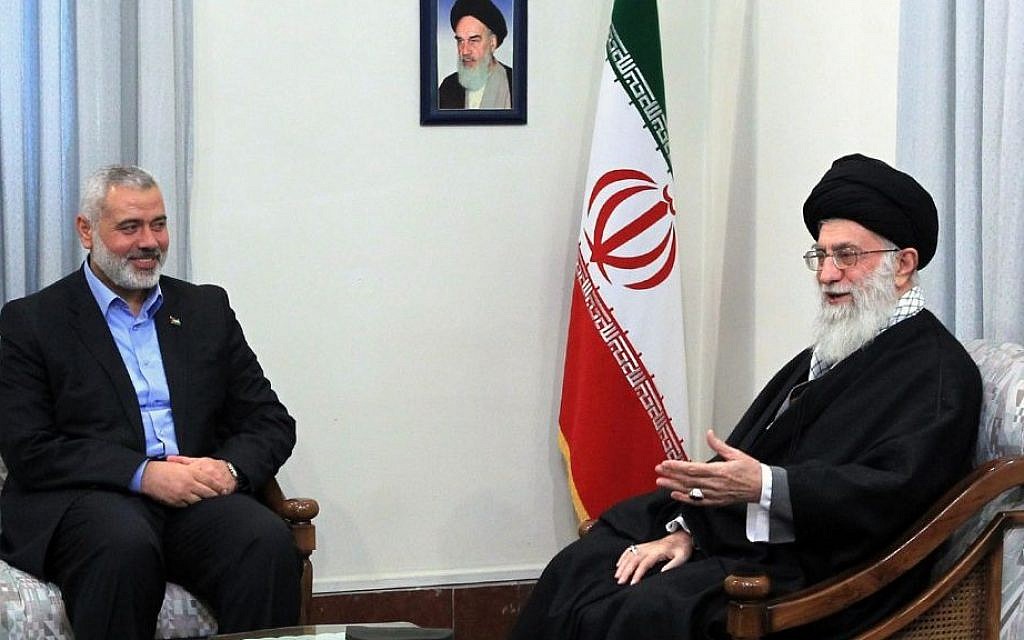 The United States has imposed a third round of sanctions aimed at Palestinian terrorist group Hamas following its attack on Israel last month, targeting its leaders and "the mechanisms by which Iran provides support to Hamas and Palestinian Islamic Jihad (PIJ)."
"Iranian support, primarily through its Islamic Revolutionary Guard Corps (IRGC), has enabled Hamas's and PIJ's terrorist activities, to include the transfer of hundreds of millions of dollars in financial assistance and the furnishing of both weapons and operational training," the Treasury Department said in a statement on November 14.
The entities targeted include the Muhjat AlQuds Foundation in Gaza, an Iran-funded organization whose primary mission is to provide financial support to the families of PIJ fighters and prisoners, the statement said.
The Lebanon-based money exchange company Nabil Chouman & Co, which Hamas has used to transfer money from Iran to Gaza, was also sanctioned, along with the company's owner and founder.