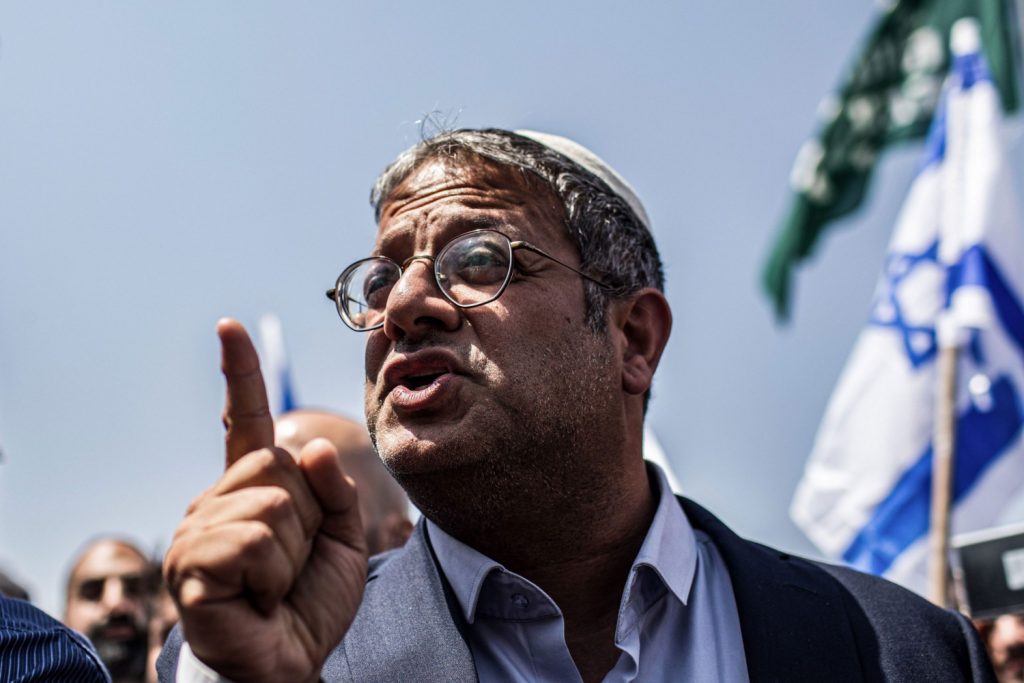 Israel on Wednesday arrested an Iranian-led terror cell planning to carry out terror attacks against Israelis and assassinate National Security Minister Itamar Ben-Gvir, the Shin Bet security agency announced.
The Shin Bet arrested five suspects, three Palestinians and two Israeli citizens, who were recruited by the Iranian regime in order to destabilize Israel's security, it said. 
Two of the Palestinian suspects, named Murad Kamamja and Hassan Mujarima, were accused of being directed by a Jordanian resident working for Iranian security forces. As per the Shin Bet,  the two were tasked with smuggling weaponry into Israel and collecting information on two political assassination targets - Ben-Gvir and former MK Yehuda Glick.