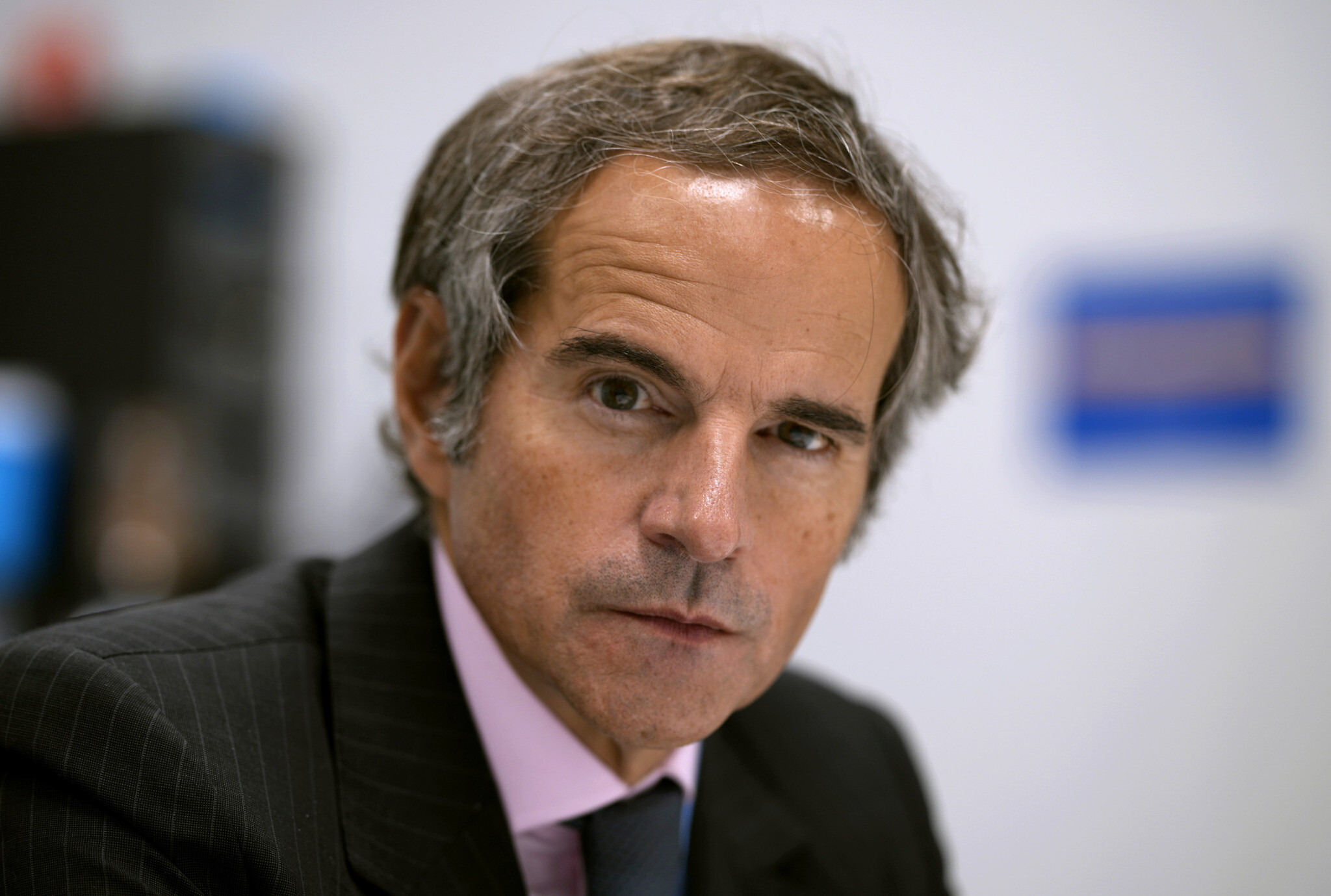 UN nuclear chiefs have been left disappointed after "no further progress" was made in explaining mysterious uranium traces in Iran.
The head of the International Atomic Energy Agency said hopes of a breakthrough after he visited Tehran in March have not materialised.
Rafael Grossi said the IAEA could not "provide assurance that Iran's nuclear programme is exclusively peaceful" until it clears up the presence of uranium at undeclared locations.
Mr Grossi's visit in March ended with a joint statement in which Iran said it was ready to "provide further information and access" in a "spirit of collaboration".
But although there were small initial steps to restore surveillance, Mr Grossi told diplomats on Monday: "I regret that no further progress has been made."