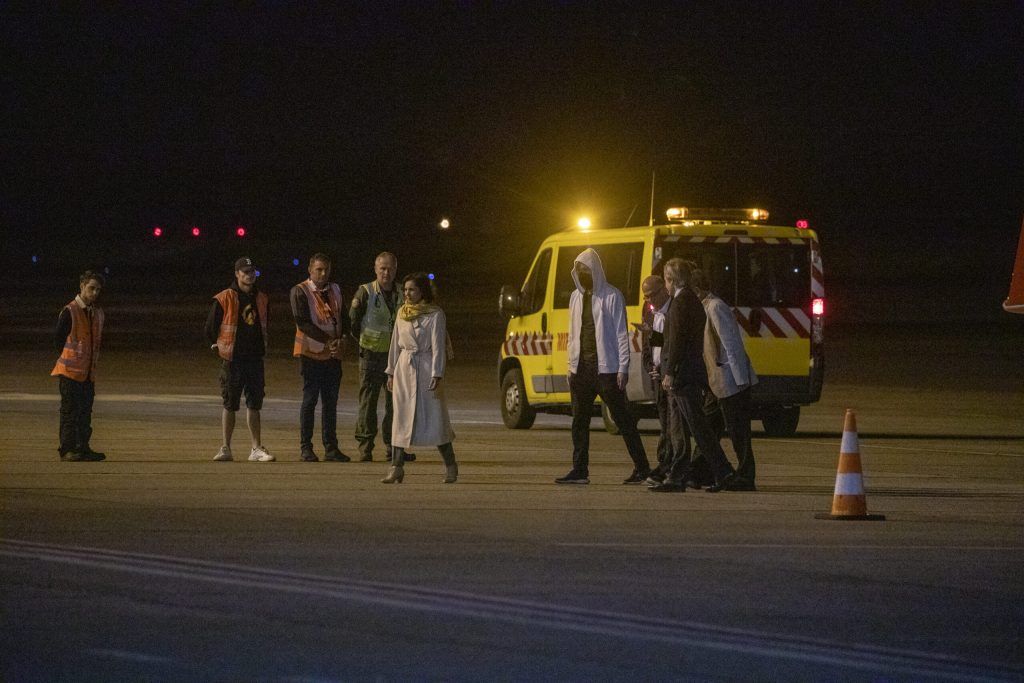 Iran has released a Dane and two Austrian citizens, their governments confirmed on Friday, thanking Oman and Belgium for their role. 
Austrian Foreign Minister Alexander Schallenberg said he was "very relieved" that Kamran Ghaderi and Massud Mossaheb were being brought home after "years of arduous imprisonment in Iran."
Denmark's Foreign Minister Lars Løkke Rasmussen said that he was "happy and relieved that a Danish citizen is on his way home to his family in Denmark after imprisonment in Iran." He didn't name the person.
Last week, a prisoner exchange between Belgium and Iran returned to Tehran an Iranian diplomat convicted of attempting to bomb exiles in France, Assadollah Assadi. Belgian aid worker Olivier Vandecasteele headed back to Brussels as part of the swap.