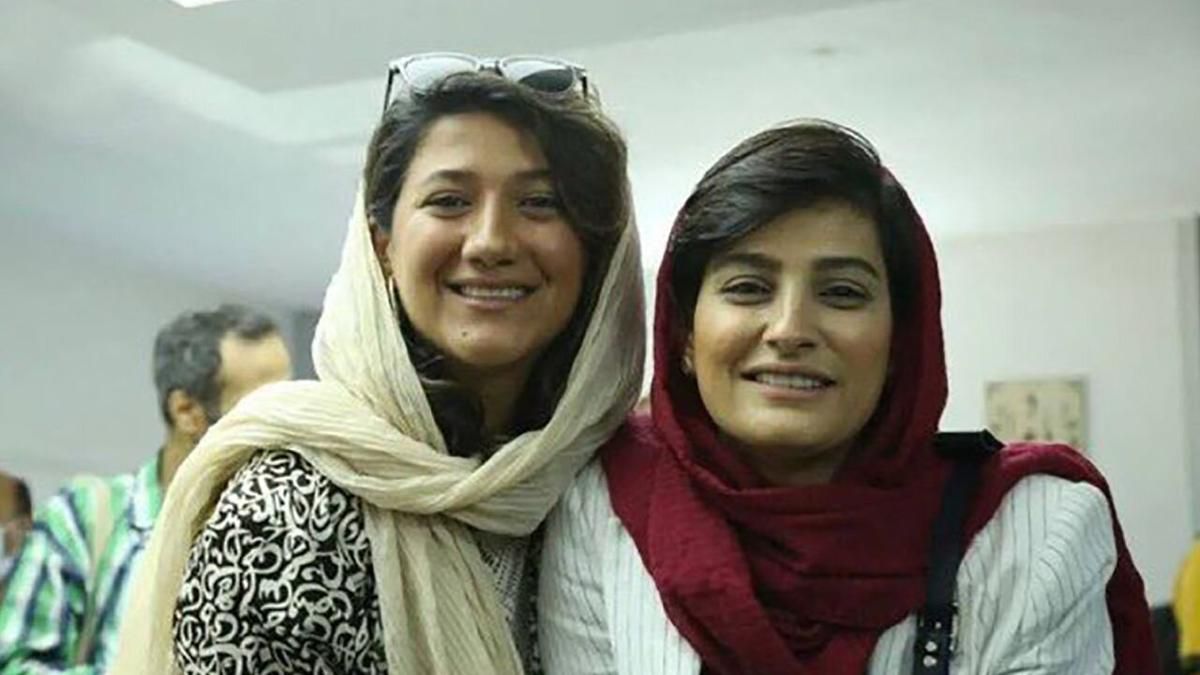 Two journalists in Iran who reported on the death of Jina Masha Amini, a 22-year-old Kurdish Iranian woman who died in police custody, went on trial on Monday.
Niloufar Hamedi, 30, and Elaheh Mohammadi, 36, could face the death penalty, used against some anti-government protesters who are charged with "corruption on earth," an accusation that can cover anything from infringing the country's moral code to participating in street demonstrations.
Arrested in November, the two women were charged with propaganda against the state and conspiring against national security.
In some cases, it can carry the death penalty and at least seven protesters have been executed since unrest erupted across the country following Amini's death.
In February, Iran said it had detained nearly 20,000 people in the wake of protests that began on September 16, when Amini died, allegedly after being beaten by police.
Her death caused national outrage and street demonstrations spread across the country, encompassing calls for improved rights for women and minorities, better job opportunities and, in some cases, the end of Iran's theocratic rule.
The government was widely accused of a violent crackdown to end the protests, with accounts of the death toll varying among different rights groups, but reported by some sources to be more than 500.
The two journalists are being tried separately by the revolutionary courts behind closed doors in Tehran.
Ms Mohammadi's trial began on Monday and Hamedi's is scheduled to start the following day, according to judiciary spokesman Massoud Setayeshi.