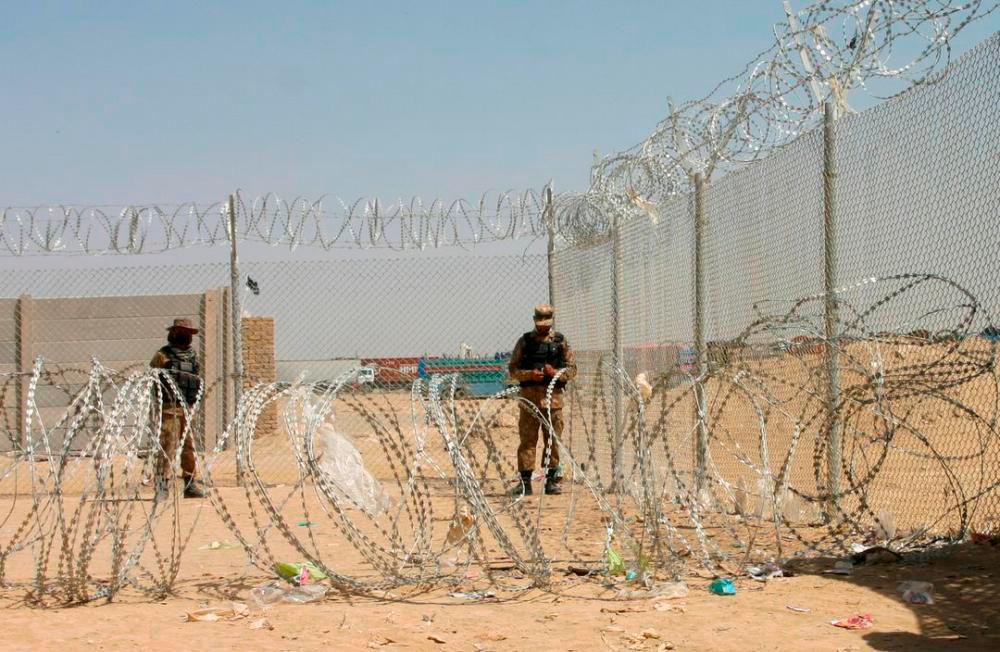 Two Iranian border guards and one Taliban fighter were killed during armed clashes near a border police station between Iran and Afghanistan, according to Iran's official IRNA news agency and the Taliban's Interior Ministry on Saturday.
The two sides accused each other of opening fire first on Saturday morning near the police station on the border of Iran's Sistan and Baluchestan province, and the Afghan province of Nimroz.
The reason for the skirmish is not known yet, and the Iranian Embassy in Kabul and Afghanistan's Taliban-run acting Ministry of National Defense have started correspondence and phone calls to investigate the cause of the tension.
The conflicts also led to the injuries of several others from both sides, including civilians,