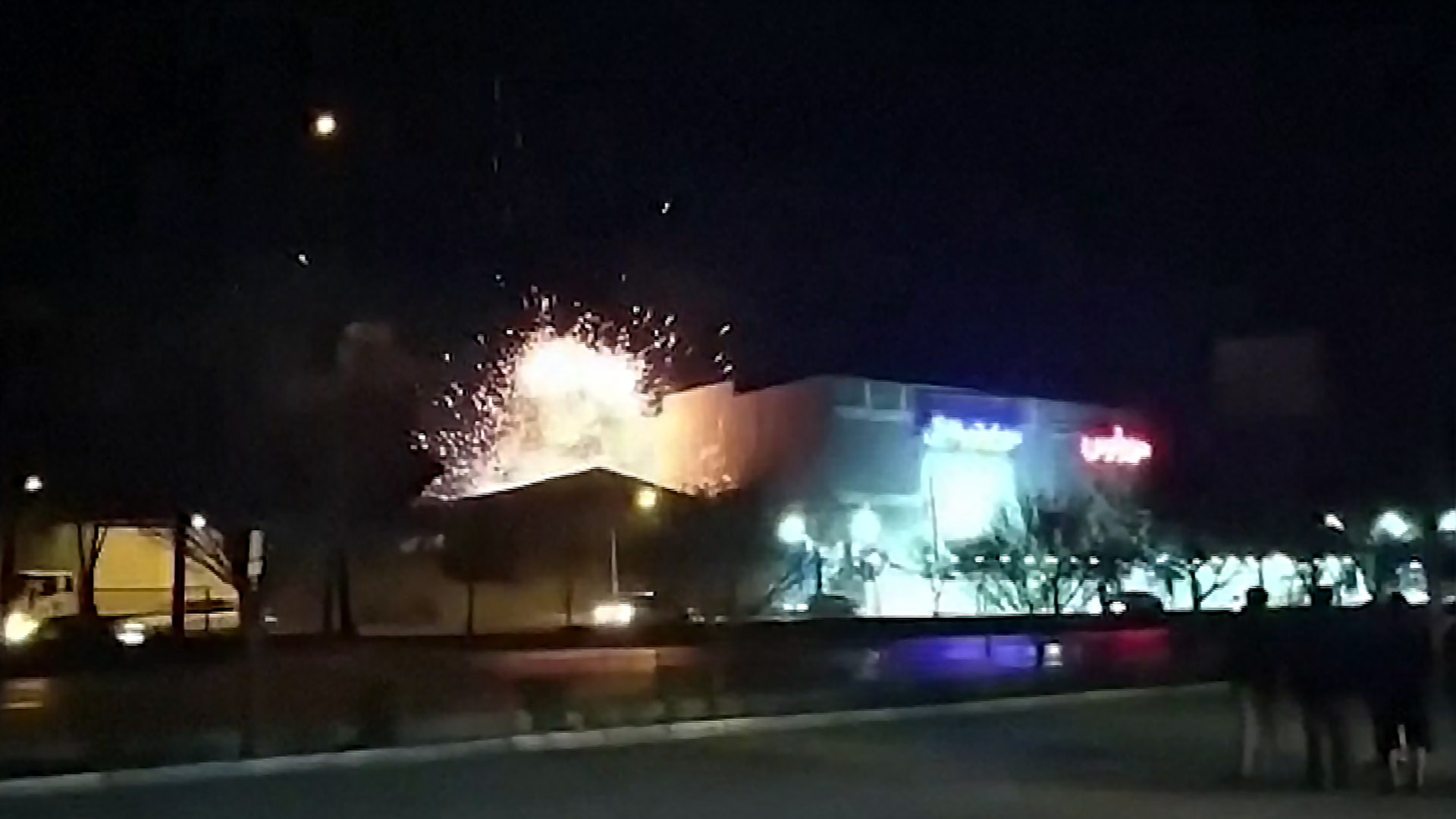 Satellite photos analysed by The Associated Press on Friday showed damage done to what Iran describes as a military workshop targeted by Israeli drones.
Iran has offered no explanation yet of what the workshop manufactured, but worries have already grown over Tehran enriching uranium closer than ever to weapons-grade levels, with a top United Nations nuclear official warning the Islamic Republic had enough fuel to build "several" atomic bombs.
Cloudy weather had prevented satellite pictures of the site of the workshop since it came under attack by what Iran described as bomb-carrying quadcopters on the night of January 28.
Video taken of the attack showed an explosion at the site after anti-aircraft fire targeted the drones, likely from one of the drones reaching the building's roof. Iran's military has claimed shooting down two other drones before they reached the site.
Images taken Thursday by Planet Labs PBC showed the workshop in Isfahan, a central Iranian city some 350 kilometers (215 miles) south of Tehran. An AP analysis of the image, compared to earlier images of the workshop, showed damage to the structure's roof.