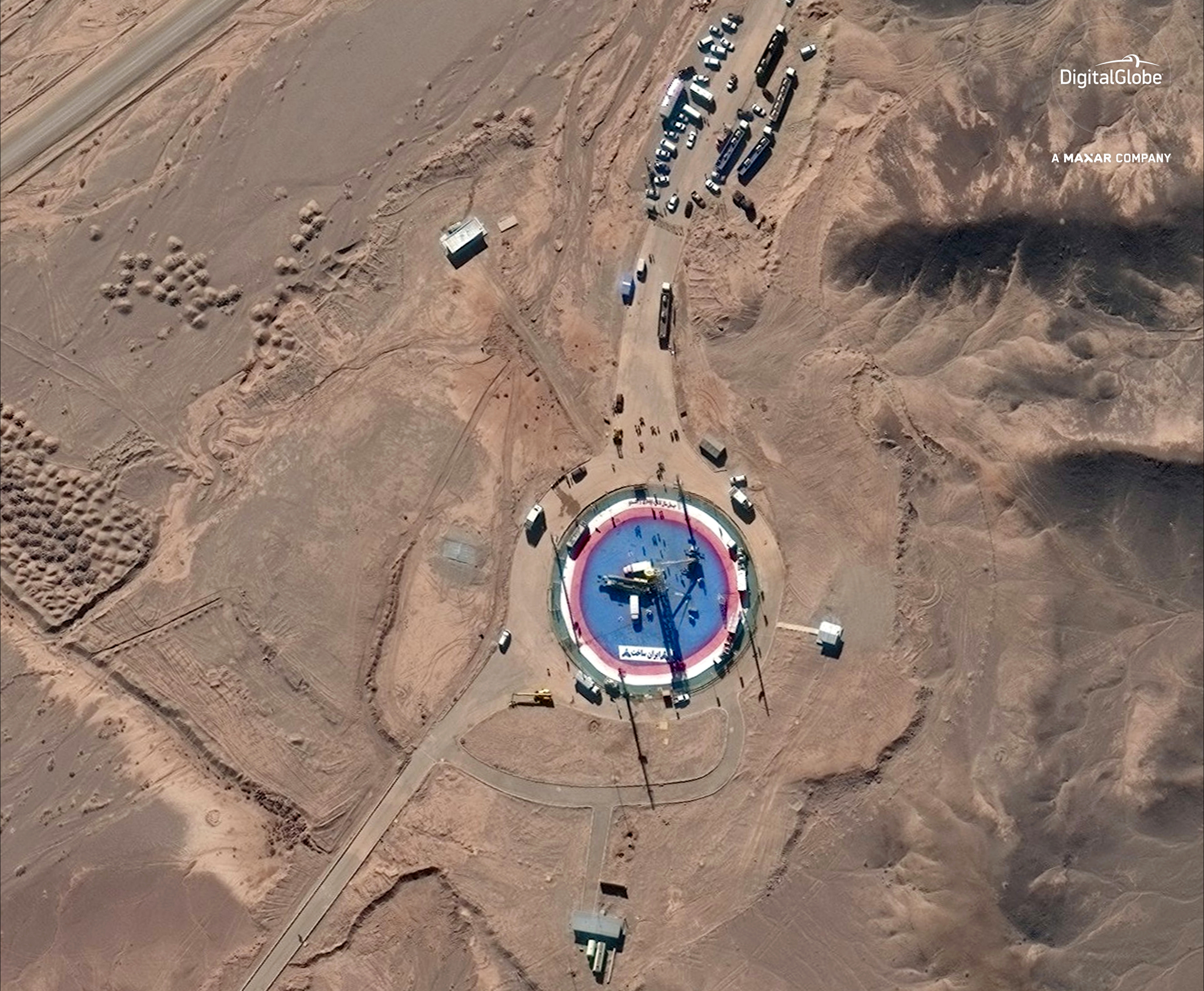 Iran has the technical means to make a nuclear bomb, the country's head of atomic energy Mohammad Eslami said on Monday, adding that it does not intend to do so.
This is the second such assertion made by a senior Iranian official in recent weeks.
Kamal Kharrazi, senior adviser to supreme leader Ayatollah Ali Khamenei, made a similar remark in July.
These comments were seen as a suggestion that the country may be interested in making weapons using enriched uranium.
Although the US, Israel and other Middle East states have expressed concerns about Iranian nuclear enrichment for military purposes, Tehran denies that intends to build an atomic bomb.
Iran is already enriching uranium to a fissile purity of up to 60 per cent, far above a cap of 3.67 per cent set under the country's now tattered 2015 nuclear deal with world powers.
Uranium enriched to 90 per cent is required to make a nuclear bomb.