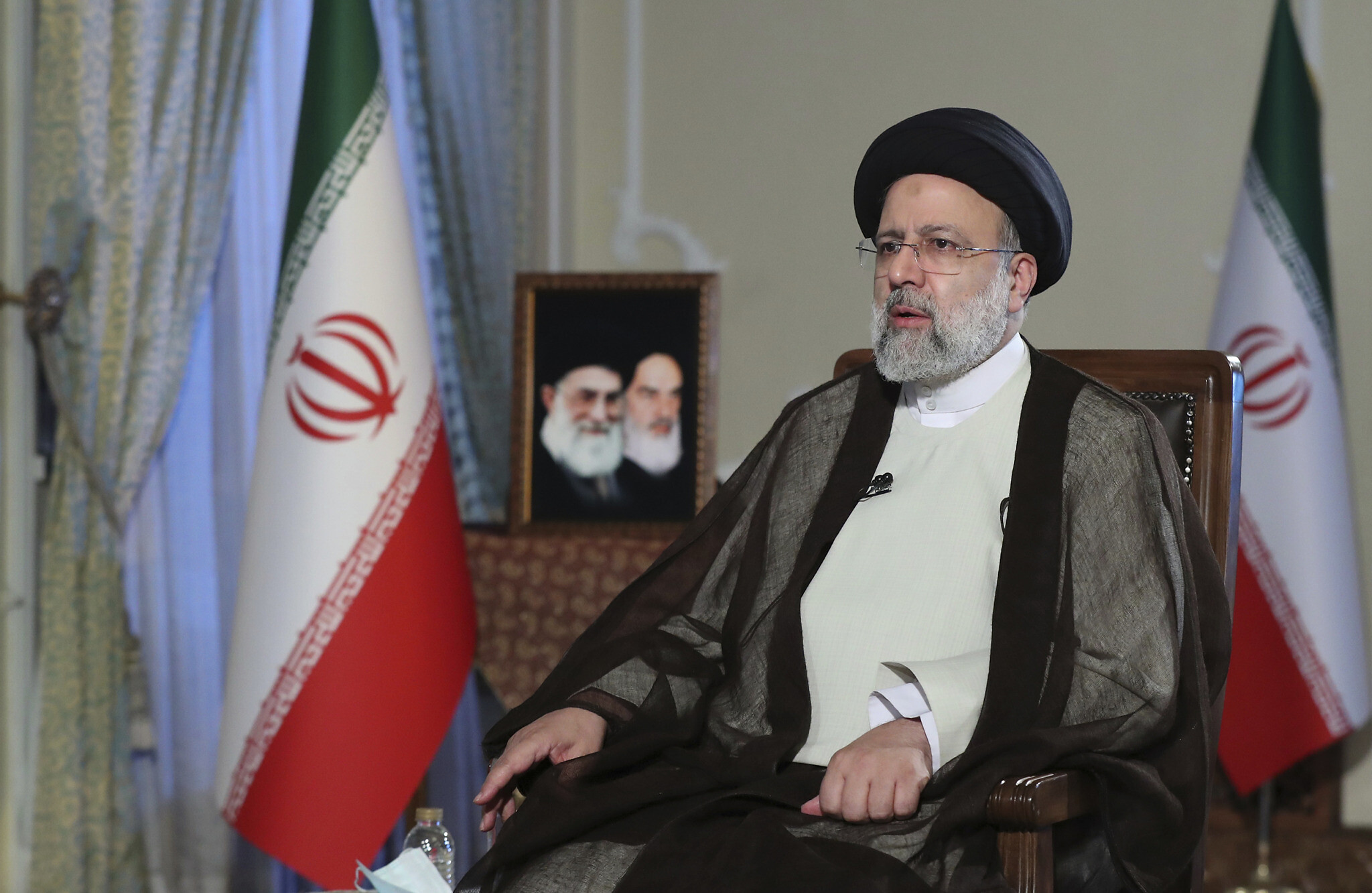 Iranian President Ebrahim Raisi in a tweet said his administration has no concern over the country's oil sale despite US sanctions.   
"Although the pursuit of the removal of the sanctions is seriously on the agenda of the 13th government, the efforts to neutralize the sanctions have not been linked to negotiations, so that today, while being under the sanctions as in the past, our oil sales have increased so much that we no longer have worries," Raeisi wrote in a tweet on his official Twitter account on Friday, according to Mehr News.
The remark came after Raisi's visit to southern Hormozgan province, where his administration claims it has seen a 40 percent increase in oil export.
China is among the countries that buy oil from Iran despite US sanctions, reportedly with a discount.
Iran is currently negotiating with world powers over reviving a 2015 nuclear deal, which offered Tehran sanctions relief in exchange for curbs on its nuclear program.
Former US president Donald Trump withdrew the US in 2018 and reimposed sanctions. Tehran has breached almost all its commitments afterwards.