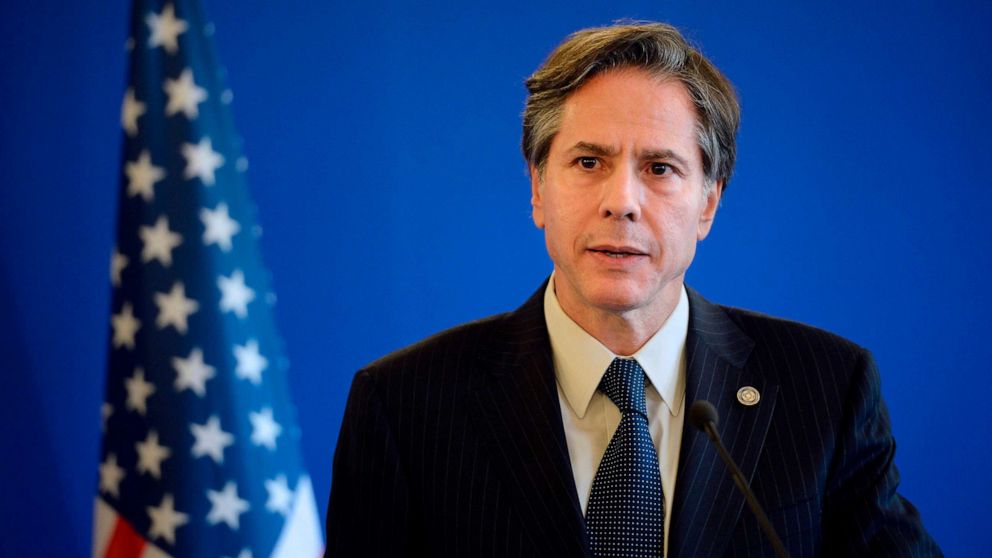 There are only "a few weeks left" to save the 2015 nuclear deal with Iran, and Washington is ready to look at "other options" if negotiations fail.
"We have, I think, a few weeks left to see if we can get back to mutual compliance," Secretary of State Antony Blinken said in an interview with US public radio station NPR on Thursday.
According to the US official, Tehran has made nuclear advances that "will become increasingly hard to reverse".
"Iran is getting closer and closer to the point where they could produce on very, very short order enough fissile material for a nuclear weapon," he warned.
Blinken also pointed toward alternative options for the US.
Saving the accord "would be the best result for America's security," said Blinken. "But if we can't, we are looking at other steps, other options" with allies including in Europe and the Middle East.
Blinken has previously mentioned military action as an option.
The other options have been "the subject of intense work as well in the past weeks and months," he said. "We're prepared for either course."
Negotiations to revive the 2015 nuclear deal with Iran resumed in late November after they were suspended in June.
The 2015 deal — agreed by Iran, the US, China, Russia, Britain, France and Germany — offered Tehran sanctions relief in exchange for curbs on its nuclear program.
Former US president Donald Trump withdrew the US in 2018 and reimposed sanctions. Tehran has breached almost all its commitments afterwards.