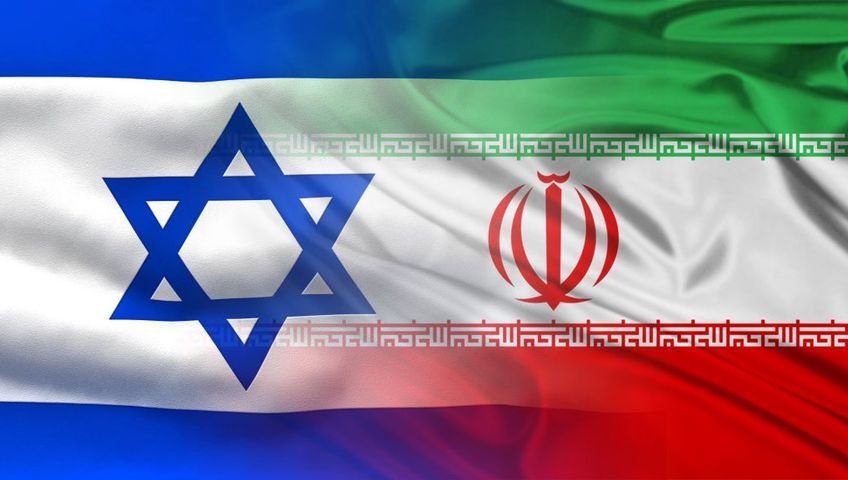 Israel's Foreign Minister Yair Lapid said on Monday that "Israel will not allow Iran to become a nuclear threshold country."
Lapid said his country presented its allies with "intelligence that proves Iran is deceiving the world in a completely systematic way."
"All Iran cares about is that sanctions are lifted, and billions of dollars are poured into its nuclear program, Hezbollah, Syria, Iraq, the terrorist network they have deployed around the world," Lapid told the Foreign Affairs and Defense Committee, according to a press release.
"Stopping Iran's nuclear program is the primary challenge for Israeli foreign and security policy," he stressed.
However, Israeli Prime Minister Naftali Bennett said on Tuesday that Israel would not automatically oppose a nuclear deal with Iran, but world powers must take a firmer position in dealing with Tehran.
"We are not the bear who said 'no'," Bennett said in an interview with Israel's Army Radio, referring to a popular naysaying character from children's literature.
"For sure there can be a good agreement. For sure. We know the parameters. Is that expected to happen now in the current dynamics? No. Because there needs to be a much firmer position," he said.
"Iran is negotiating with a very weak hand. But unfortunately, the world is acting like Iran is at a strong point."
An eighth round of nuclear talks between Iran and world power started on Monday with a focus on Tehran's fuel export.
"The most important issue for us is to reach a point where, firstly, Iranian oil can be sold easily and without hindrance," Iranian media quoted Foreign Minister Hossein Amirabdollahian as saying.
"The money from the oil (sales) is to be deposited as foreign currency in Iranian banks - so we can enjoy all the economic benefits stipulated in the Joint Comprehensive Plan of Action," he added.