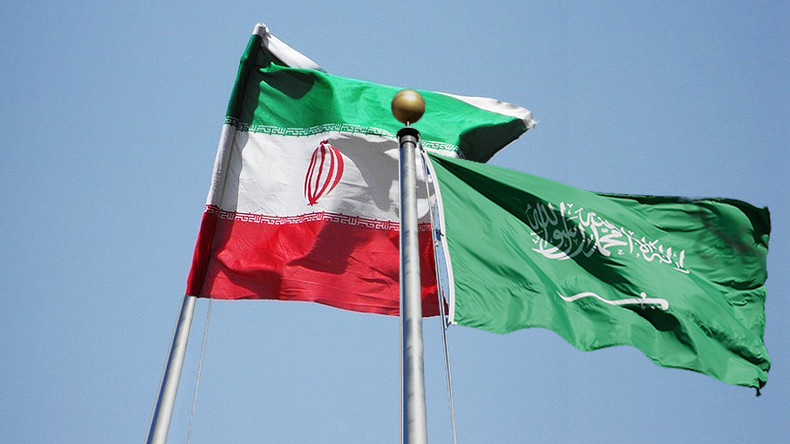 Saudi Arabia's envoy to the United Nations said Tehran was so far biding its time and playing "games" in the discussions with Riyadh.
The two regional foes, Saudi Arabia and Iran, launched direct talks this year at a time global powers are trying to save a nuclear pact with Tehran.
Saudi Arabia previously cut ties with Tehran in 2016.
As the talks started, Iranian official in October said they had gone a "good distance".
However, Riyadh's UN envoy Abdallah Al-Mouallimi told Saudi newspaper Arab News in a video interview published on Monday that no major results had been achieved.