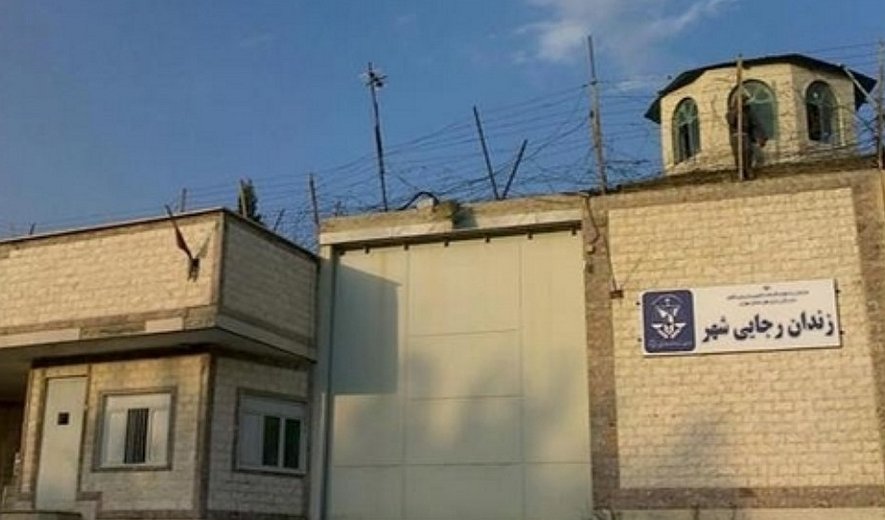 Sunni detainees in Karaj's Rajaee Shahr prison sent a letter to United Nations Commission on Human Rights on Thursday, complaining about violation of their rights.
"It has been a while since none of the detainees were allowed in hospitals out of the prison," the letter says, "the judicial authorities, in cooperation with prion officials prevent detainees from minority religions to be transferred to clinics outside the prison, despite their needs for treatment."
Religious and ethnic minorities including Baha'is, Sunnis and Christians suffer from systematic discrimination by Shiite-dominated regime against them.
"Regarding our families' visit to the prison, we have no privacy as there is always someone standing next to us," reads the letter.
According to International federation of Human Rights, religious minorities in Iran "face severe discrimination."