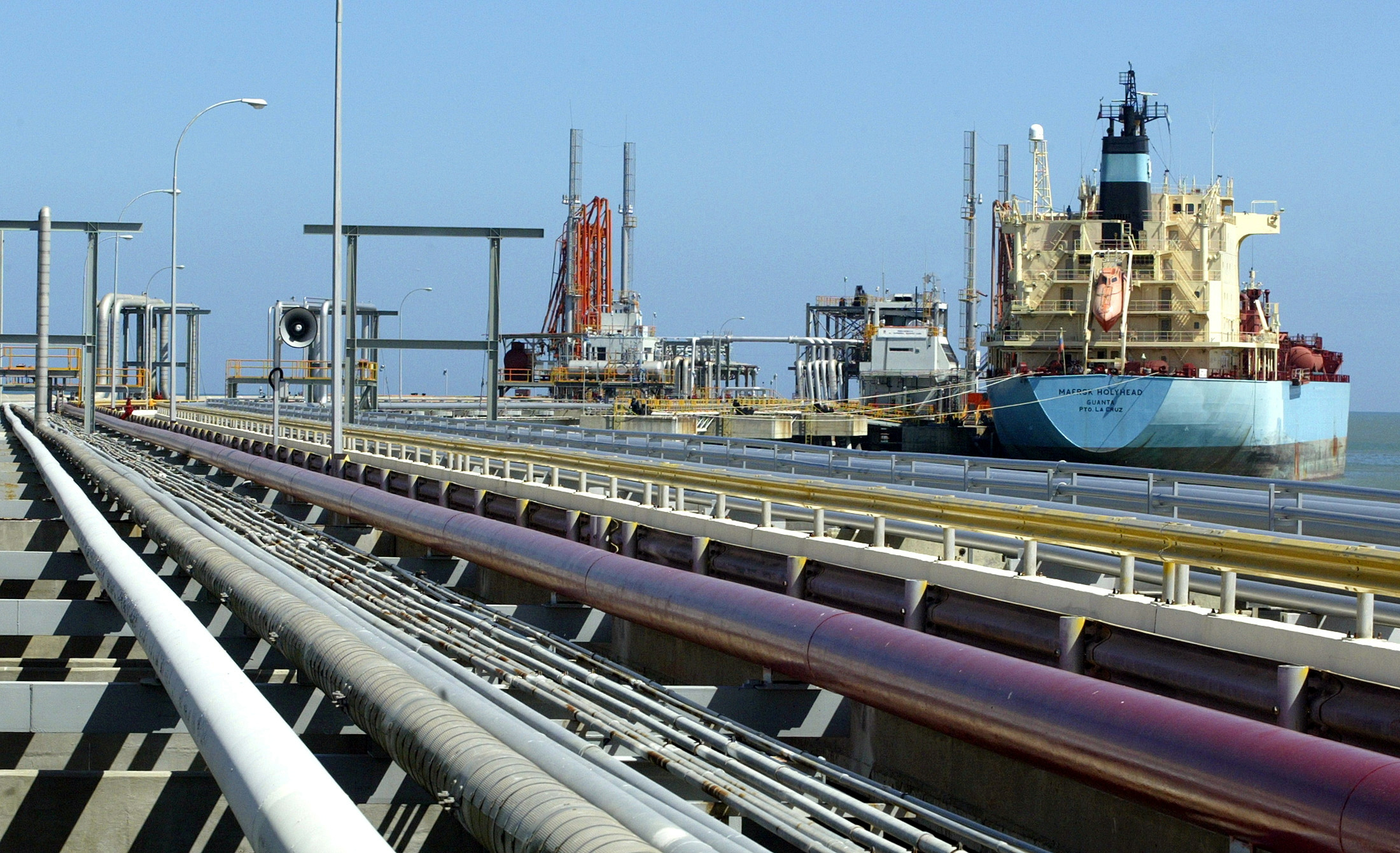 Venezuela has agreed to a key contract to swap its heavy oil for Iranian condensate that it can use to improve the quality of its tar-like crude. Iran has confirmed the deal. 
The first cargoes are due this week, Jerusalem Post reported referring to five people close to the deal.
Both Venezuela and Iran are under US sanctions. The deal was made between state-run firms Petroleos de Venezuela (PDVSA) and National Iranian Oil Company (NIOC).
One of the people said the swap agreement is planned to last for six months in its first phase but could be extended.
Reuters could not immediately determine other details of the pact.