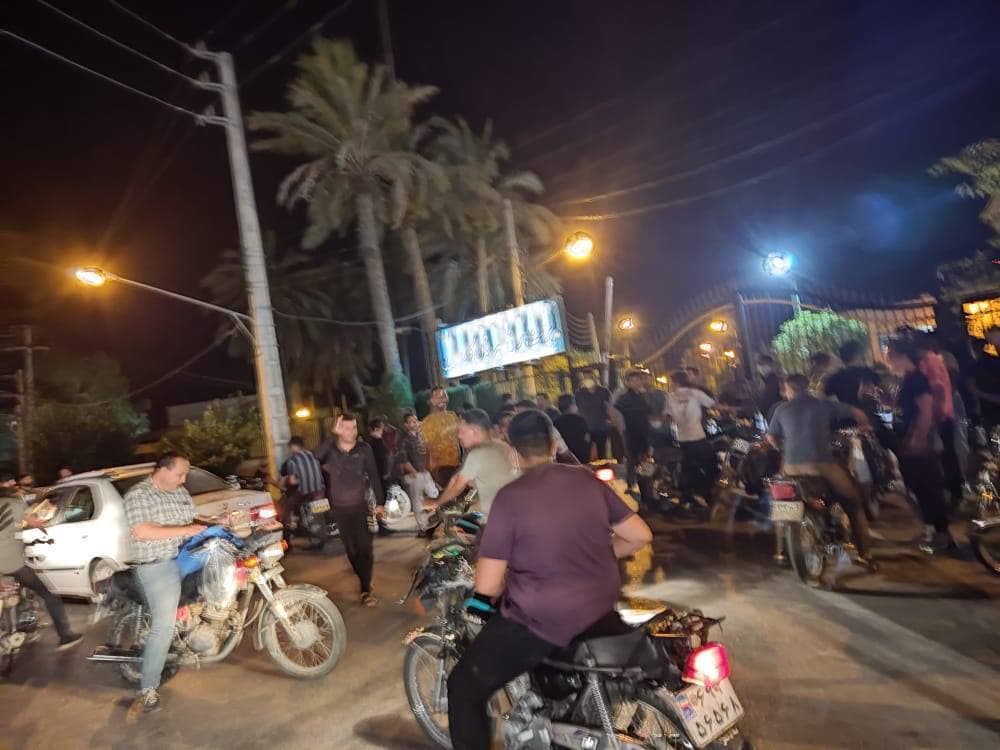 As widespread power cuts continued across Iran, angry protesters on Monday continued to shout anti-regime slogans in different cities and towns. They asked for the government's immediate response to their "basic needs."
People came out into the streets in Shahr-e-Rey near Tehran, in several cities in the north of the country and in Fars province in the south, to demand an end to the power cuts in mid-summer heat.
The blackouts created chaos in the country, with businesses shutting down unable to use their electronic payment systems, hospital emergency rooms losing vital machines and patients dying, traffic lights going dark creating chaos on jam-packed roads and work coming to a standstill.
Iranian citizens on Monday were also unable to use the Internet and their mobile telephone networks for hours due to a long blackout.