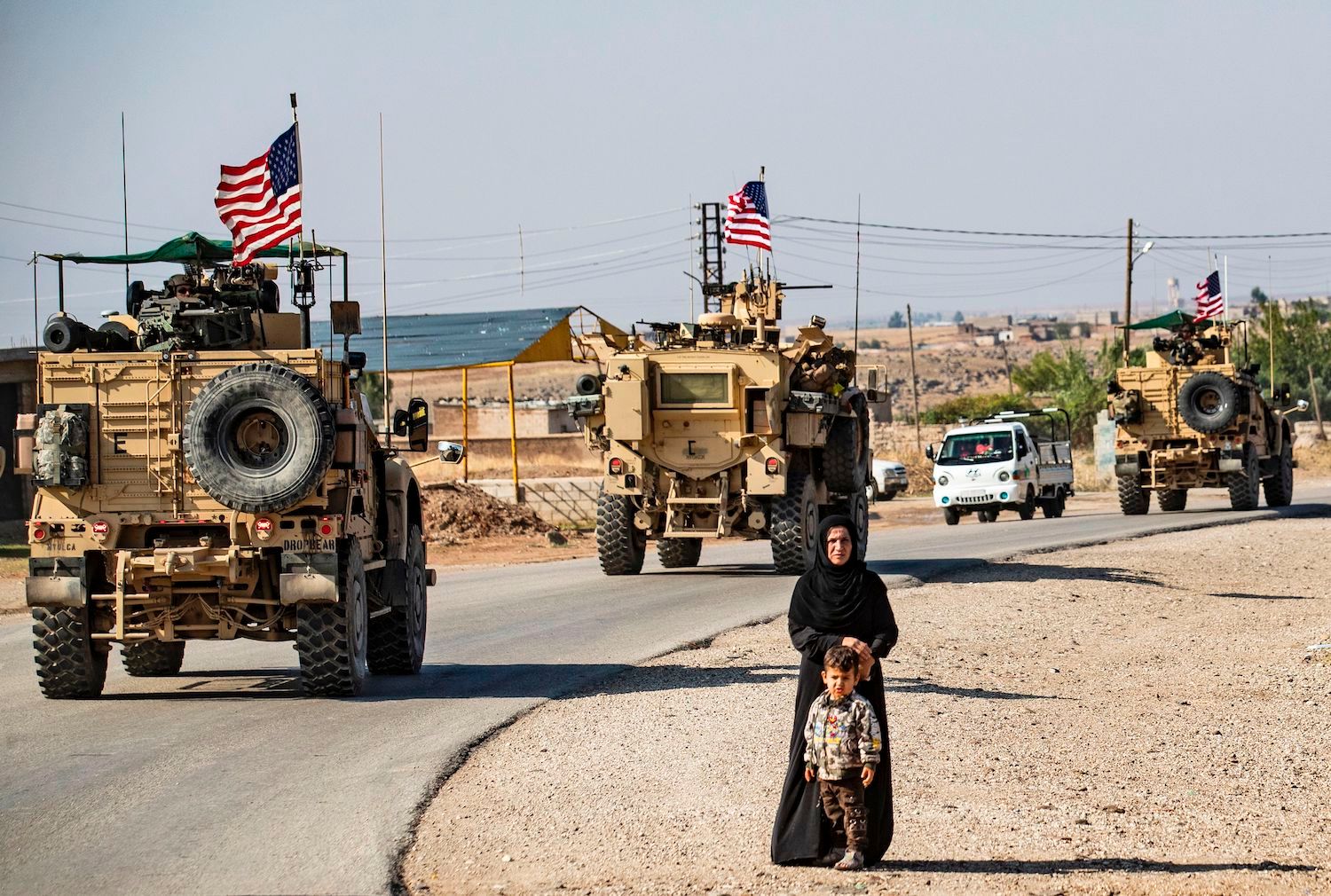 Iran-backed militias launched several rockets near oil fields controlled by US forces in eastern Syria on Monday evening in apparent retaliation for American airstrikes that killed four of their fighters the night prior.
No US or coalition personnel were initially reported hurt in the attack, according to Operation Inherent Resolve spokesperson Col. Wayne Marotto.
The attack follows a series of tit-for-tat exchanges between Iran-backed militias and US-led coalition forces in Iraq and Syria in recent years.
In a report by Reuters, Senator Chris Murphy, a Democrat who leads a key Senate foreign relations subcommittee, declared that there is a risk the United States could stumble into a direct war with Iran without the involvement of Congress.
"It's hard to argue, given the pace of attacks against US troops and now, the increasing frequency of our responses, this isn't war," he told Reuters.
"What we always worry about is that the United States slips into war without the American public actually being able to weigh in."