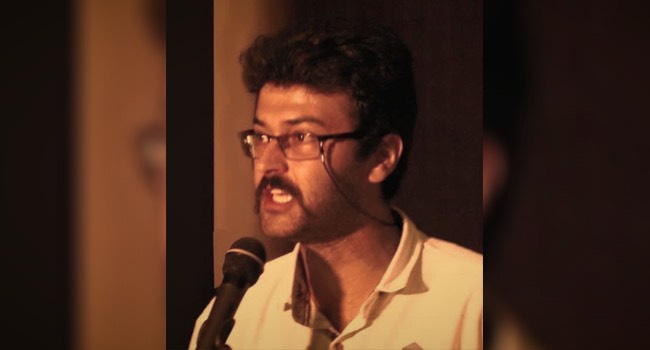 Iranian security forces early morning on Thursday arrested Aram Fathi, a Kurdish poet and civil activist from the city of Mariwan, a friend of the detainees told Avatoday.
"The security forces searched his family's house early this morning today. They arrested Aram and seized his laptop, his phone and his books. They even took the laptops and mobile phones of his younger siblings," a friend of Fathi, who talked to Avatoday on condition of anonymity, explained.
This is not the first time that security forces arrested this civil activist. In the past few years, Fathi was arrested several times and proved his innocence.
"Fathi is suffering from chronic diseases, he needs his medicines and regular checkups," his friend said, expressing his concern for Fathi's health condition inside the detention center.