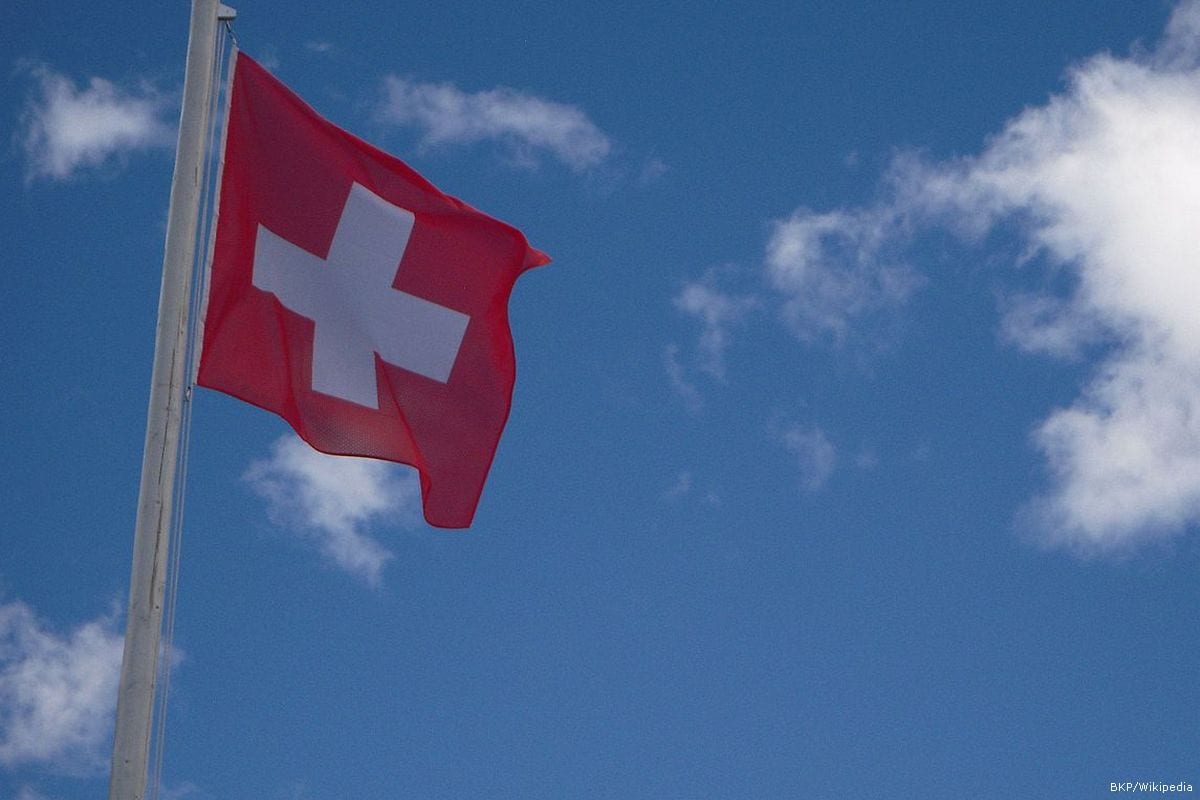 A female diplomat who died in a fall from a building in Iran was the Swiss embassy's first secretary, a spokesman for emergency services said on Tuesday.
"This person was the first secretary of the Swiss embassy," Mojtaba Khaledi said. 
According to local reports, the 52-years-old was the second-highest ranked employee at the embassy and had lived on the 18th floor of the building.
None of these reports contained any further information about the circumstances of her death.
Switzerland has represented US diplomatic interests in Iran since Washington and Tehran cut ties after the 1979 Islamic Revolution.