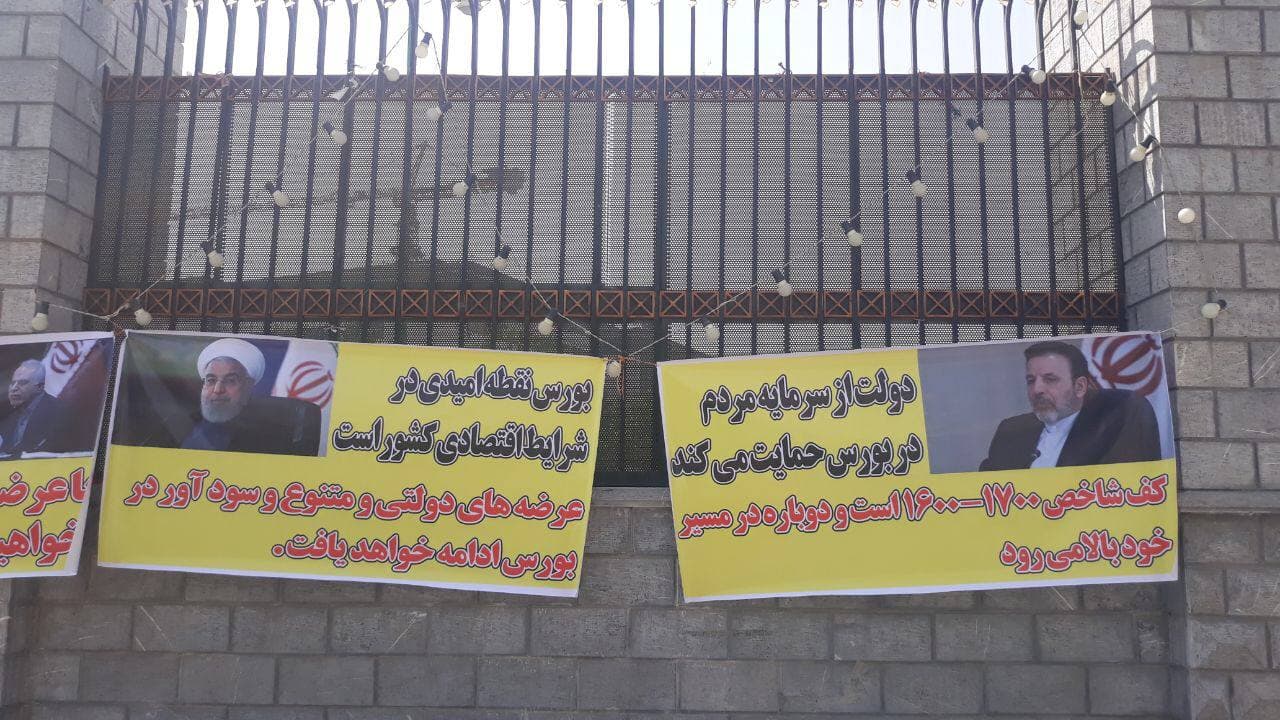 Iranian investors on Monday continued on their protest against a huge loss of their investment in the stock market.
A group of stock market shareholders held a demonstration in front of the parliament building in Tehran on Monday as the stock market fell once again.
The protesters chanted slogans against Iranian President Hassan Rouhani shouting "Death to Rouhani" and "We won't vote again".
Stock market investors also gathered in front of the governorate's building in Mashhad.
Last week, the shareholders held a rally in front of Tehran's Stock Exchange and attempted to enter its building, but they were stopped by security forces.