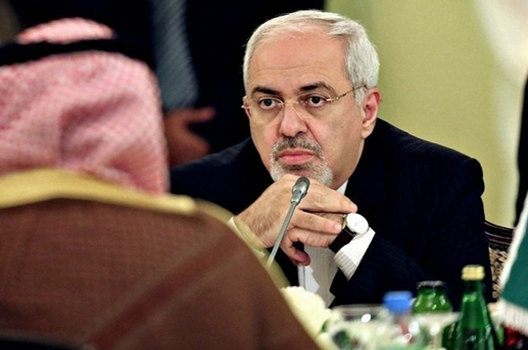 The international community must take measures to prevent Islamic Republic of Iran from achieving nuclear weapons, Saudi Arabia's Ministry of Foreign Affairs warned on Wednesday, reported Arab News.
"Iran's increase of uranium enrichment to 60 percent cannot be considered as part of a peaceful program," the ministry said in a statement according to the news agency.
The statement has reportedly said that the world should take into account the concerns of the countries in the region about Iran's behavior.
Meanwhile, the European parties to the 2015 Iran nuclear deal told Tehran on Wednesday that its decision to enrich uranium at 60 percent purity and install a further 1,000 centrifuges at its Natanz site were contrary to efforts to revive the 2015 nuclear deal.
Last week, Iran and the global powers held what they described as "constructive" talks to save the 2015 accord.
Tehran said on Tuesday it will start enriching uranium to 60% purity after a recent attack on its Natanz nuclear facility blamed on Israel by the country.