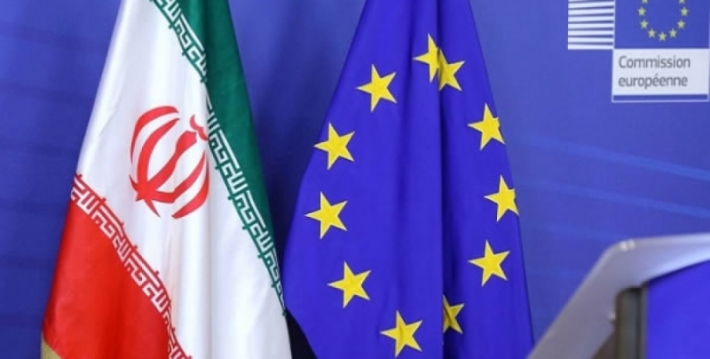 Britain, France and Germany are pressing ahead with a US-backed plan for a resolution by the UN nuclear watchdog's board criticizing Iran for restricting cooperation with the agency, Reuters reported.  
"The International Atomic Energy Agency's 35-nation Board of Governors is holding a quarterly meeting this week against the backdrop of faltering efforts to revive Iran's nuclear deal with major powers now that U.S. President Joe Biden is in office," the news agency said on Monday.
Iran has recently begun restricting international inspections of its nuclear facilities.
Last week, Iranian Supreme Leader Ali Khamenei said Iran might enrich uranium up to 60% purity if the country needed, state television reported.
The remarks come at a time when Iran is increasing pressures on European powers and the US, hoping for the American's return to the 2015 deal.
"Iran's uranium enrichment level will not be limited to 20%. We will increase it to whatever level the country needs ... We may increase it to 60%," the TV quoted Khamenei as saying.
According to Iran's 2015 nuclear deal, Tehran can refine uranium at 3.67%, well under the 20% achieved before the agreement and far below the 90% suitable for a nuclear weapon.