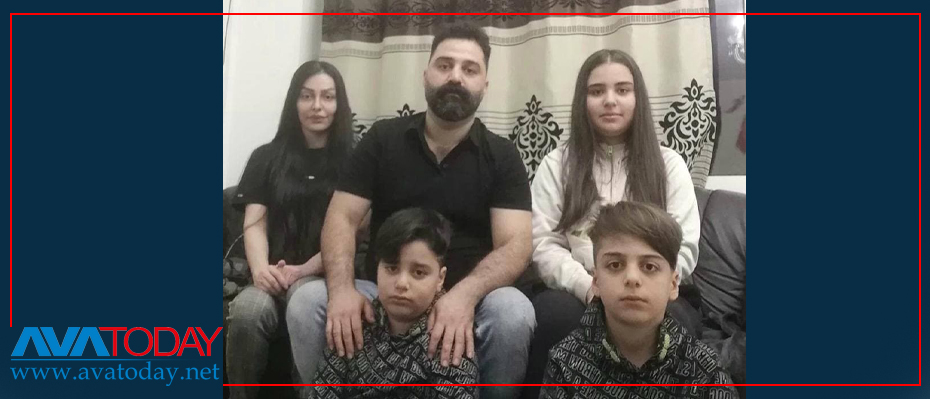 33-year-old Ali Rostami, his wife and three children who have been seeking aslylum in Sitzerland for five years, have been reportedly asked to leave the country, Rostami told Avatoday.  

Rostami, who is a member of Kurdistan Democratic Party of Iran (PDKI) said that he will face long term imprisonment if they be deported to Iran. 

Dozens of Iranian asylum seekers' cases have been rejected by Switzerland's State Secretariat for Migration (SEM) in recent years.  
Avatoday published a report in August that SEM has consulted an agent of the Islamic Republic embassy in Geneva for several asylum seekers' cases.

According to the report, the SEM shares the cases of Iranian asylum seekers-- most of them political activists-- with Hassan Amirshahi, who is an Iranian agent. "The cases must be approved by Amirshahi."

"Hassan Amirshahi and his son, Matin are director of an airline and Iranian tour office. Amirshahi is also the lawyer for Islamic Republic embassy in Geneva," one of the sources explained.