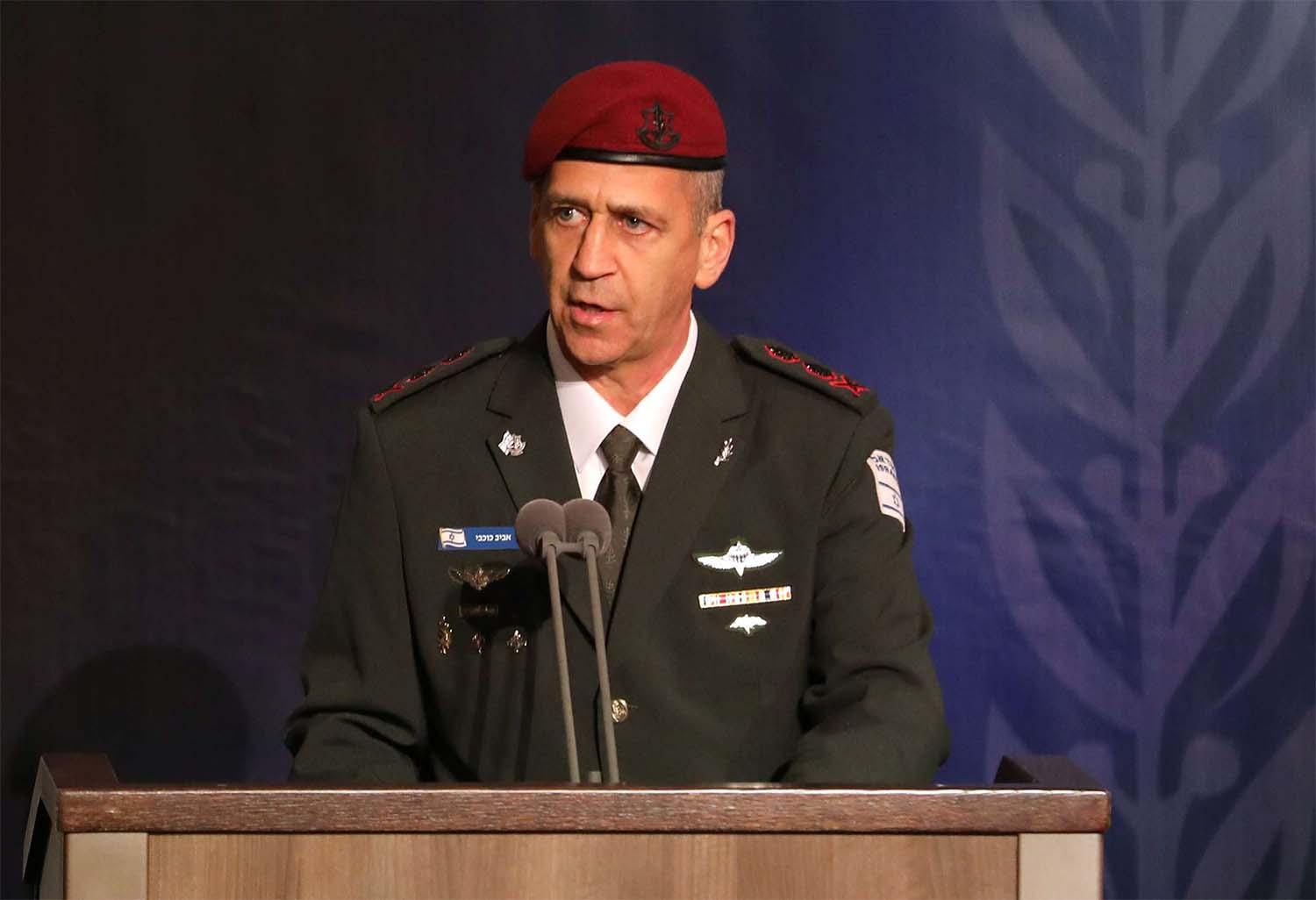 Israel's top general said on Tuesday that its military was refreshing its operational plans against Islamic Republic of Iran.
He also emphasized that any US return to a 2015 nuclear deal with Tehran would be "wrong."
"The remarks are an apparent signal to U.S. President Joe Biden to tread cautiously in any diplomatic engagement with Iran. Such comments by Israel's military chief of staff on U.S. policymaking are rare and likely would have been pre-approved by the Israeli government," said Reuters on Wednesday.
Tension between the US and Iran have hiked since 2018 after Trump withdrew from the nuclear deal between Tehran and world powers and reimposed crippling sanctions on Tehran.
"A return to the 2015 nuclear agreement, or even if it is a similar accord with several improvements, is bad and wrong from an operational and strategic point of view," Lieutenant-General Aviv Kohavi said in an address to Tel Aviv University's Institute for National Security Studies, according to the news agency.