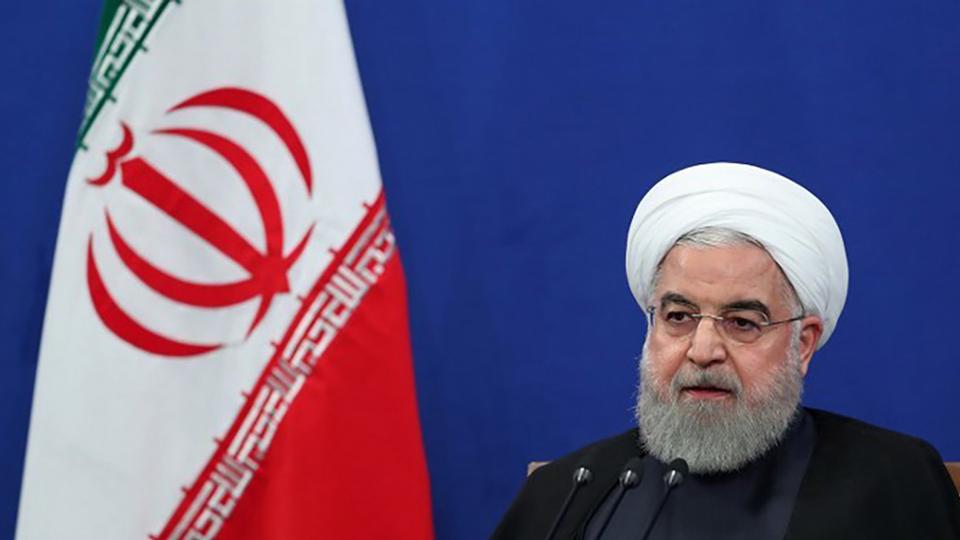 Iran has suggested paying its overdue United Nations membership fees with its seven billion dollars frozen at two South Korean banks, the country's foreign ministry said on Sunday.
The frozen money remained in South Korean banks due to US sanctions.
Spokesperson of the Iranian Foreign Ministry Saeed Khatibzadeh said the country's central bank is in the process of the related approval and negotiation.
In a recent letter to the presidency of the UN General Assembly, Secretary-General Antonio Guterres asked that voting rights of ten nations, including Iran, be restricted after they failed to pay their membership fees.
Iran reportedly has the largest amount of overdue fees totaling 16-point-25 million dollars.