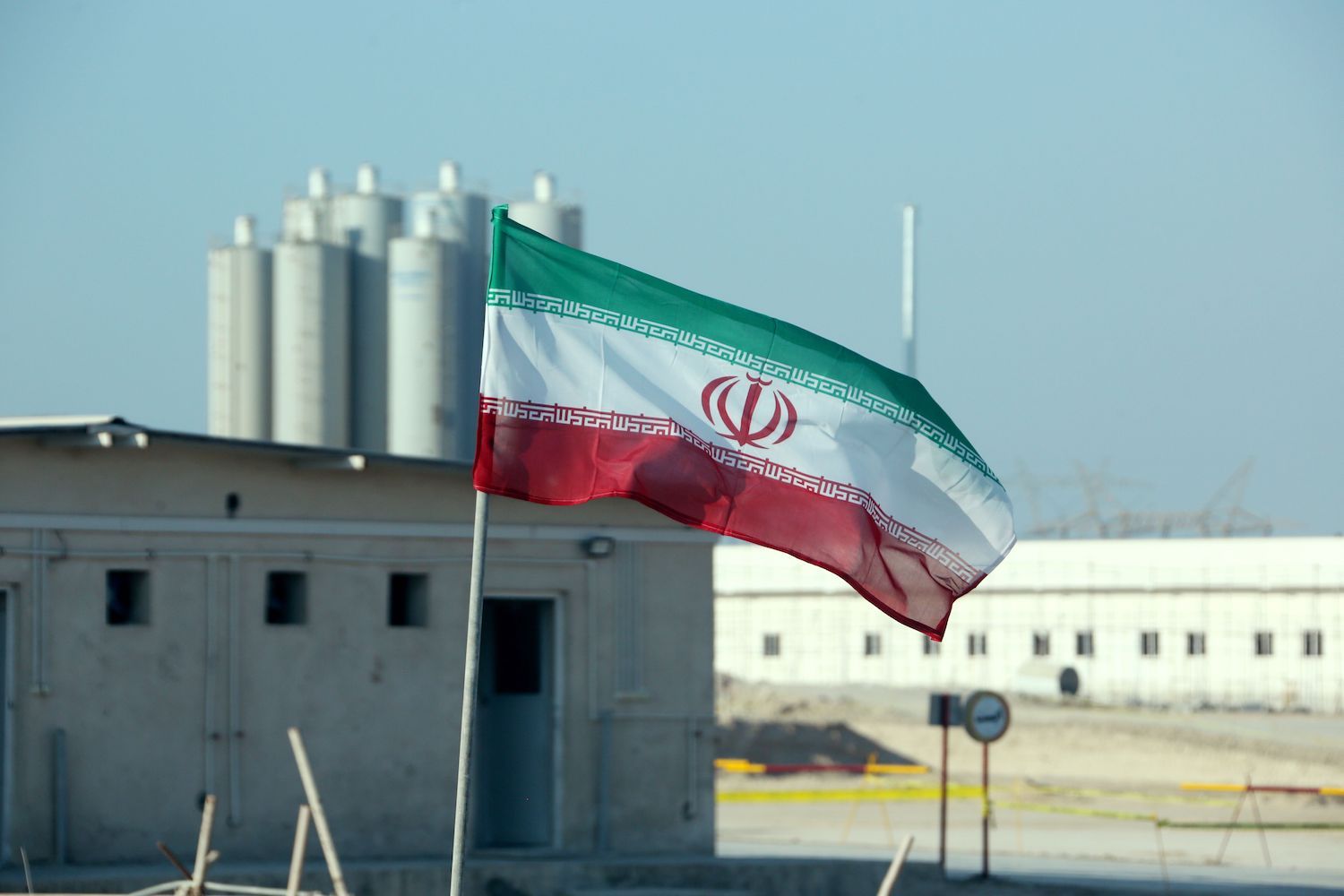 Iran has announced plans to enrich uranium up to 20% purity amid rising tensions with the US in the final days of Donald Trump's presidency, the Guardian reported on Sunday.
"The International Atomic Energy Agency (IAEA) confirmed it had been notified of Iran's decision to increase enrichment at the Fordow facility, buried in a mountainside to protect it from military strikes, although Tehran did not say when the process would begin," the report said.
Today also marks the first anniversary of a US drone strike that killed top general Qassem Suleimani. Iran has been warning about a retaliation since then.
Iran has been breaching its commitments under the 2015 nuclear deal since 2019, justifying its behavior as a response to US withdrawal from the deal and re-imposition of the sanctions.
US president Donald Trump withdrew America in 2018 from Iran's nuclear deal with world powers, accusing Iran of supporting terrorism and developing nuclear weapons.