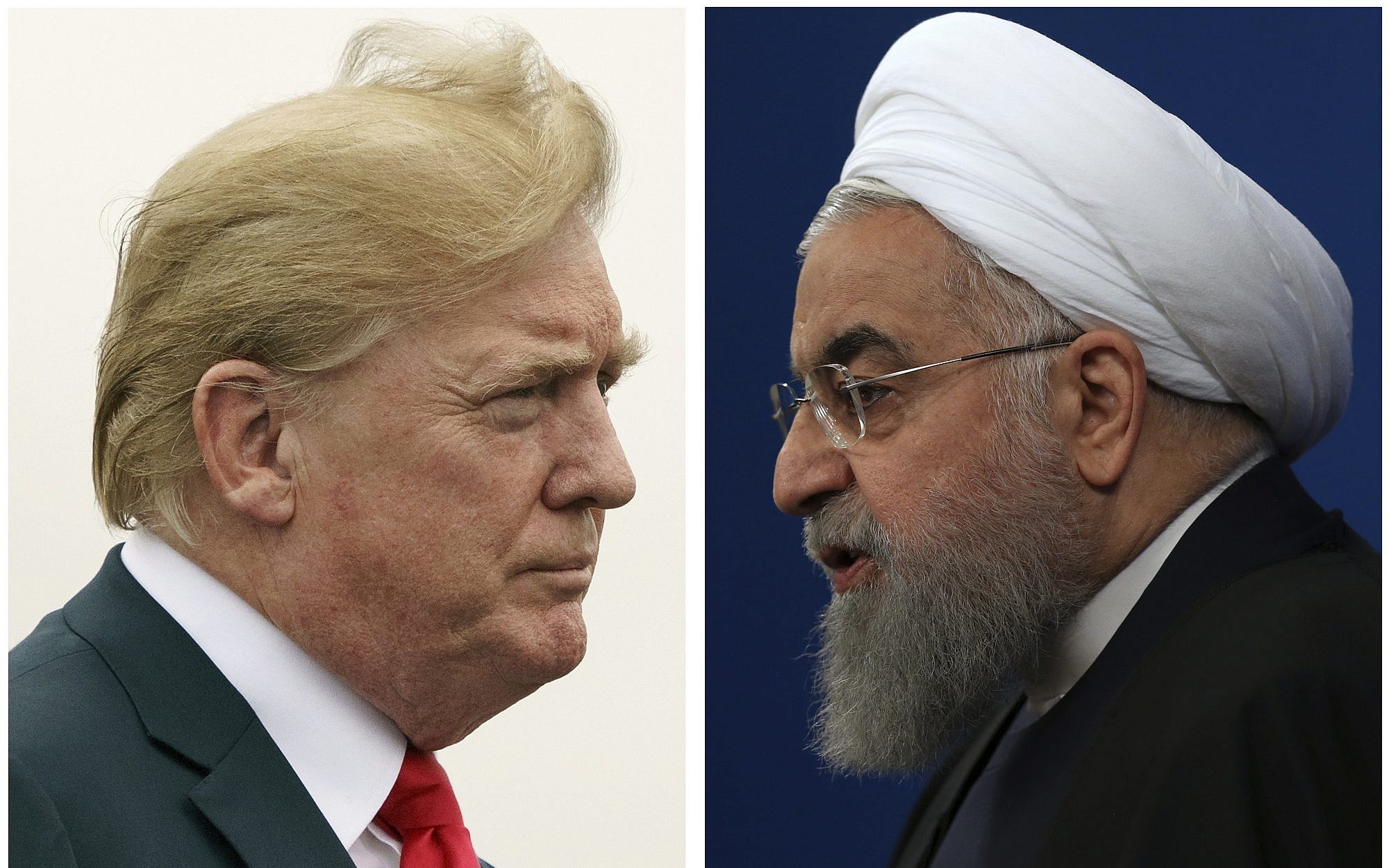 As Iran marks the first anniversary of Qassem Soleimani assassination, Tehran and Washington accuse each other of provoking a war. 
Hossein Dehghan, a member of IRGC and a military advisor to the Islamic Republic leader, Ali Khamenei, said on Thursday that all the US military bases in the Middle East are within the range of IRGC missiles.
"Americans are in the state of alarm, fearing (Iran's) revenge. They have flown two B-52 bombers over the Persian Gulf in a maneuver" Dehghan tweeted, "All their military bases in the region are within the range of our missiles." 
Dehghan's comment came after The United States Central Command (CENTCOM) announced it has flown B2 bombers over Persian Gulf.  
"The U.S. continues to deploy combat-ready capabilities into the CENTCOM AoR to deter any potential adversary and make clear we are ready and able to respond to any aggression directed at Americans or our interests," said Gen Frank McKenzie, commander of CENTCOM.  
Iranian Foreign ministry Javad Zarif said Thursday that Washington is trying to "fabricate pretext for war."
"Instead of fighting Covid in the US, @realDonaldTrump & cohorts waste billions to fly B52s & send armadas to OUR region," Zarif tweeted, " Intelligence from Iraq indicate plot to FABRICATE pretext for war. Iran doesn't seek war but will OPENLY & DIRECTLY defend its people, security & vital interests."
Several rockets targeted the US Embassy in Baghdad's Green Zone on December 20. Iran-backed Shiite militias are accused of carrying out the attacks.
Trump announced on Wednesday night that the rockets "came from Iran" and he would hold Tehran responsible for any further attacks on US interests in Iraq.
"Our embassy in Baghdad got hit Sunday by several rockets. Three rockets failed to launch. Guess where they were from: IRAN. Now we hear chatter of additional attacks against Americans in Iraq," Trump tweeted, "Some friendly health advice to Iran: If one American is killed, I will hold Iran responsible. Think it over."
Reuters reported on December 24 that top US officials on Wednesday agreed on several options to be addressed to Trump aimed at protecting US military or diplomatic personnel in Iraq from further attacks.