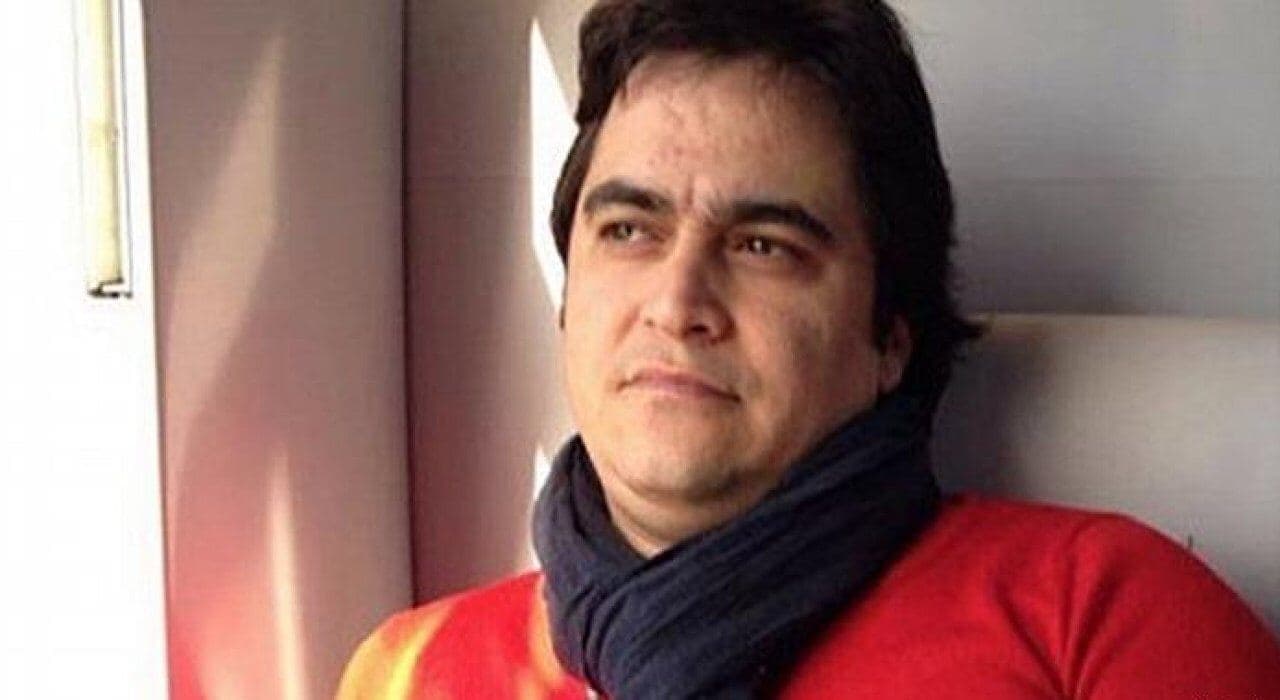 Human rights watchdog Amnesty International responded to the execution of journalist Ruhollah Zam by Iranian authorities, calling the move a "deadly blow" to freedom of expression.
In a statement published on Saturday, Diana Eltahawy, Deputy Regional Director for the Middle East and North Africa at Amnesty International, said: "We are shocked and horrified to learn that the Iranian authorities executed dissident journalist Rouhollah Zam at dawn today."
Zam was based in France along with his family before traveling to Iraq, where he was reportedly abducted by Iranian forces or handed over to Tehran by Iraqi authorities in Baghdad. His arrest remains mysterious.
"The use of the death penalty against Rouhollah Zam was strictly prohibited under international law…His execution is a deadly blow to freedom of expression in Iran and shows the extent of the Iranian authorities' brutal tactics to instil fear and deter dissent," Eltahway said.
In June, Iran sentenced 47-year-old Zam to death, saying the journalist had been convicted of "corruption on Earth," a charge often used in cases involving attempts to overthrow the state.
"We call on the international community, including member states of the UN Human Rights Council and the EU, to take immediate action to pressure the Iranian authorities to halt their escalating use of the death penalty as a weapon of political repression," Amnesty's statement read.