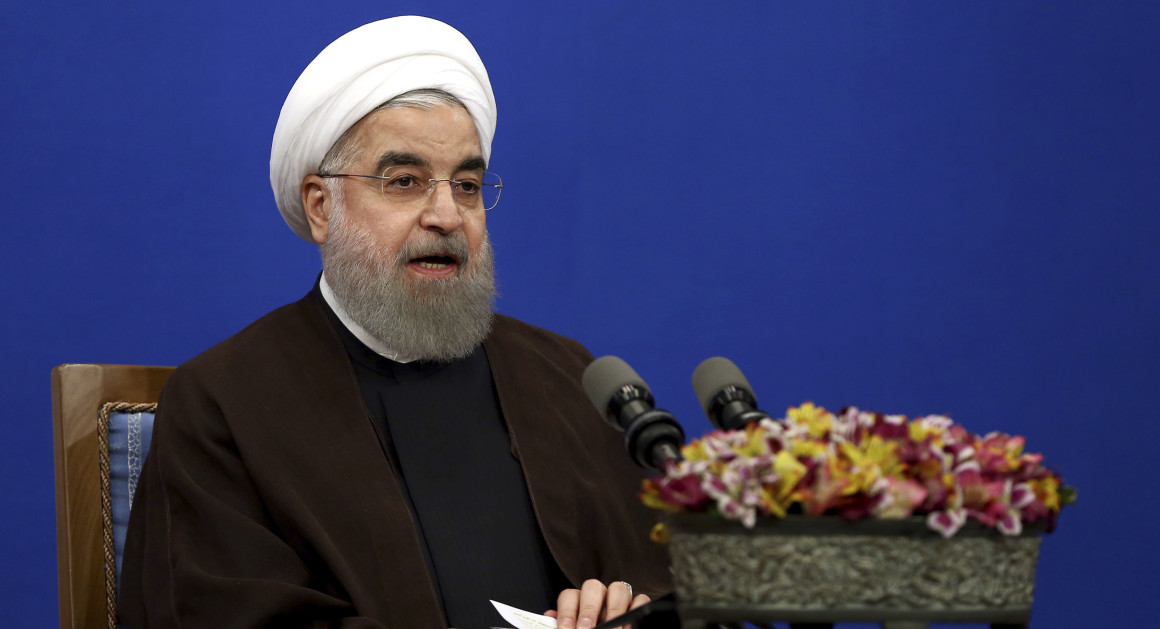 Iranian President, Hassan Rouhani, said on Tuesday that US is not able to stop his government form exporting oil and threatens to cut off the waterway in which Gulf oil exports are shipped.
Tension raised between the two countries since last week with officials from both sides warning each other on harsher consequences of their current policies.
"American should know that we will sell our oil and they cannot stop us from oil exporting," Rouhani declared in a televised speech on Tuesday.
"If one day they (US) stop us from exporting our oil, then no oil from other countries will be exported from Persian Gulf," he concluded.
American officials wanted to reduce Iran's oil exports to zero, hoping to see the Islamic regime rethinking their regional and international behavior. Iran has clearly announced that even sanctions would not change the government's current politics.
US President, Donald Trump, pulled out of the 2015 Iran Nuclear deal in May, called the deal "worst ever" agreement, which was signed during Barak Obama's administration. All international sanctions re-imposed since then.
US Iran envoy, Brian Hook, warned last week that his country will not hesitate to use force against Tehran if necessary.