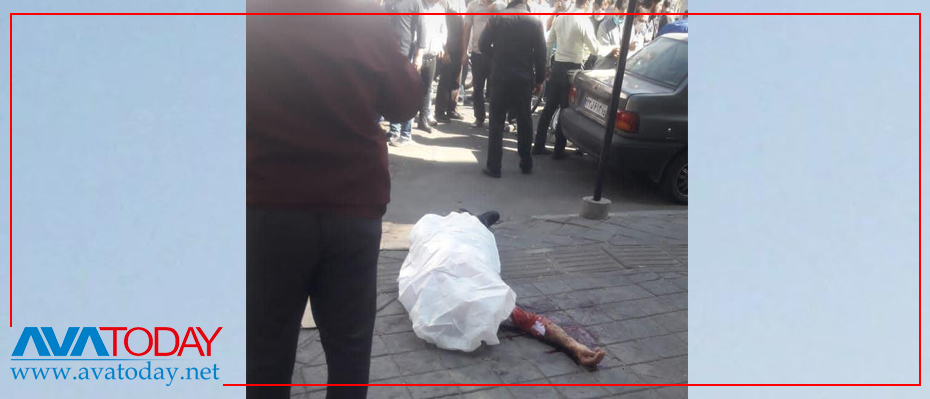 Basij forces of Iranian Revolutionary Guard Corps (IRGC) on Tuesday robbed a jewelry store in the northwestern city of Tabriz and killed a civilian and wounded the shop owner, two sources confirmed to Avatoday.
Two sources in the IRGC reported to Avatoday that the thieves were those "who have been recruited by Basij in the last two year to suppress the protests."
As Iran was facing widespread anti-regime protests in the last two years, the government recruited thousands of people in order to suppress the protesters.
Former president Mahmoud Ahmadinejad also revealed earlier that the regime recruited "thugs" to suppress the protesters. 
"They (government) organize and even arm thugs, and when people have normal protests, they (thugs) start creating chaos to pave the way for security forces to suppress the protester," Ahmadinejad said.