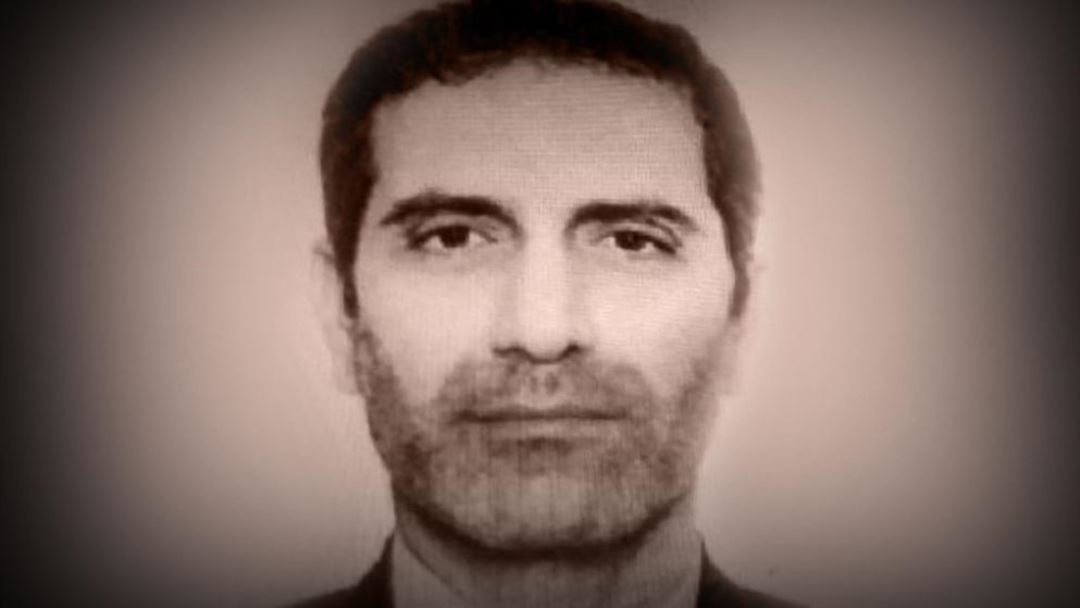 A police document showed that an Iranian diplomat charged in Belgium with planning to bomb a meeting of an exiled Iranian opposition group in France warned authorities of possible retaliation by unidentified groups if he is found guilty, Reuters reported.
"Belgian prosecutors charged Vienna-based Assadolah Assadi in Oct. 2018 and three others with planning an attack that year on a rally of the Paris-based National Council of Resistance of Iran (NCRI) attended by high profile former U.S., European and Arab officials," the report said.
Assadi, who goes on trial on Nov. 27, is one of the first Iranian diplomats to face trial on terrorism charges in the European Union.
He was the third counsellor at Iran's embassy in Vienna.
According to French officials, Assadi was in charge of intelligence in southern Europe and was acting on orders from Tehran.
Assadi warned Belgian authorities that his case was being carefully watched by undisclosed groups in Iran and neighboring countries.
"According to ASSADI Assadolah we (Belgium) do not realize what is going to happen, in the event of an unfavorable verdict," the minutes, taken by the Belgian police say.
Assadi told police that armed groups in Iraq, Lebanon, Yemen and Syria, as well as in Iran, were interested in the outcome of his case and would be "watching from the sidelines to see if Belgium would support them or not", according to the minutes.