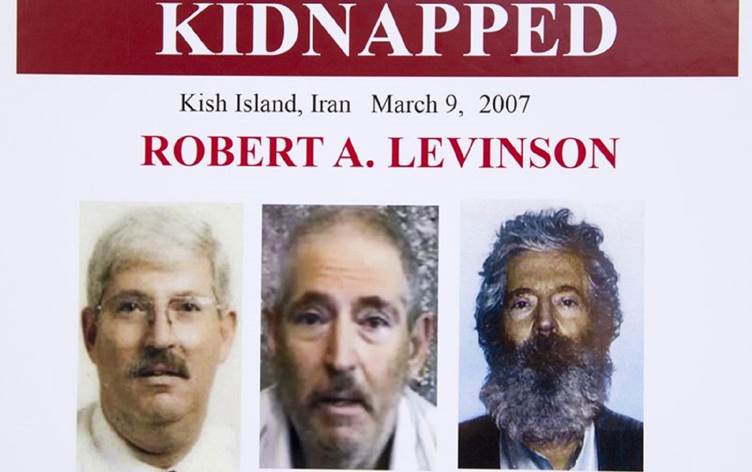 A US judge has ordered Islamic Republic of Iran to pay $1.45 billion to the family of a former FBI agent Robert Levinson, who have been missing on an Iranian island since 2007, the Washington Post reported.
Levinson is presumed to have been kidnapped by the Islamic Republic while on an unauthorized CIA mission in the Iranian island of Kish in 2007.
Levinson's family and the US government now believe he died in the Iranian government's custody.
Tehran has been denying the accusations, though officials over time have offered contradictory accounts about what happened to him on that Island.
In a ruling dated Thursday, the US District Court in Washington found Iran owed Levinson's family $1.35 billion in punitive damages and $107 million in compensatory damages for his kidnapping.
"Iran's conduct here is also unique, given that — astonishingly — it plucked a former FBI and DEA special agent from the face of the earth without warning, tortured him, held him captive for as long as 13 years, and to this day refuses to admit its responsibility," the ruling by Judge Timothy J. Kelly said.
"And his wife and children, and their spouses and children — while keeping Levinson's memory alive — have had to proceed with their lives without knowing his exact fate. These are surely acts worthy of the gravest condemnation," the judge added.
America still holds billions of dollars in frozen Iranian assets that could be used to pay Levinson's family.