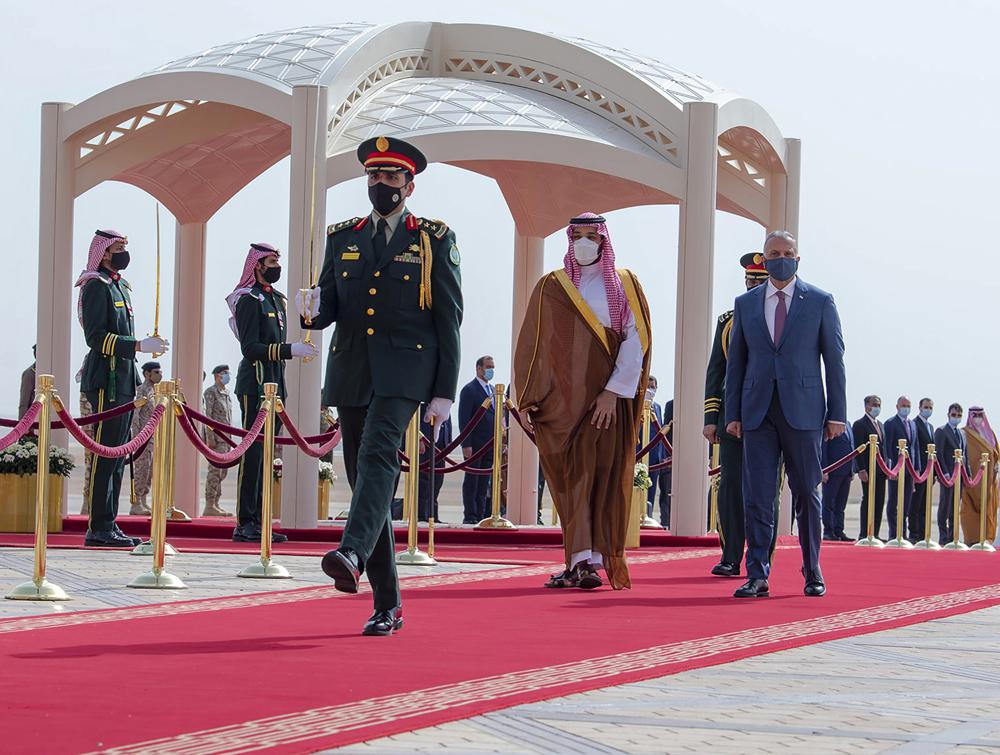 Saudi Arabia is looking to schedule a fifth round of direct talks with Iran despite a "lack of substantive progress" in previous rounds, the kingdom's foreign minister has said at the Munich Security Conference.
Saudi Arabia severed ties with Iran in 2016 after its embassy in Tehran was stormed by protesters following the execution of a Shiite religious leader by Riyadh.
The two regional foes launched secret talks last year hosted by Iraq before making it public.
Saudi Foreign Minister Prince Faisal bin Farhan Al Saud said on Saturday that if the 2015 nuclear deal was revived that should be "a starting point, not an endpoint" in order to address regional concerns.
Saudi Arabia has been critical of the deal for not tackling Tehran's missiles programme.
"That will indeed require from our neighbours in Iran a serious desire to address the underlying issues that exist … We hope that there is a serious desire to find a new modus operandi," he said.
"If we see substantive progress on those files, then yes, rapprochement is possible. So far, we have not seen that," he told the Munich Security Conference.